Posted on 18th May 2021
Category:
News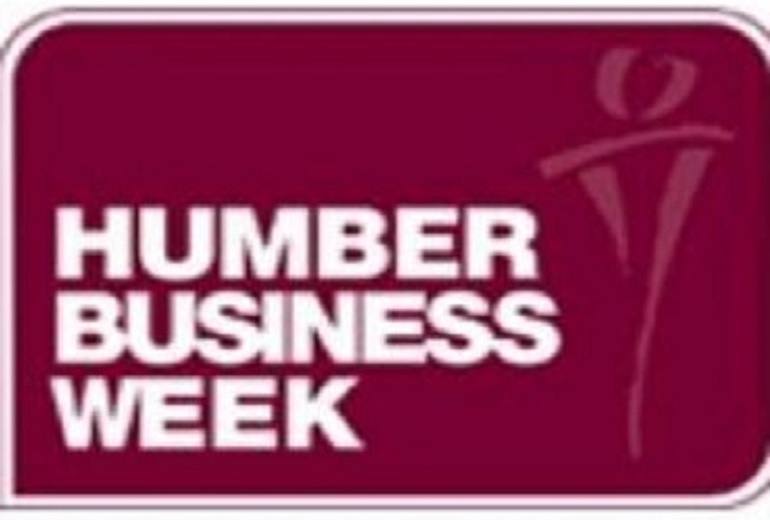 The Humber Business Week Steering Group is delighted to present a full programme of events for 2021 as Biz Week returns.
With more than 30 events being staged across the week from June 7-11, The Programme offers something for everyone in business.
Booking is now open so please be part of it…get connected and be inspired!
Humber Business Week (Biz Week) showcases the wealth of talent, entrepreneurship, vision and future potential of our region through a diverse programme of events which both inspire and educate.
It is a chance for all to share knowledge and gain a better understanding and insight into key regional business developments…and a great way to improve your own network of contacts.
The week is led by a dedicated Steering Group who give their time and expertise to help bring the schedule.
Visit the Humber Business Week Website