Posted on 14th September 2021
Category:
News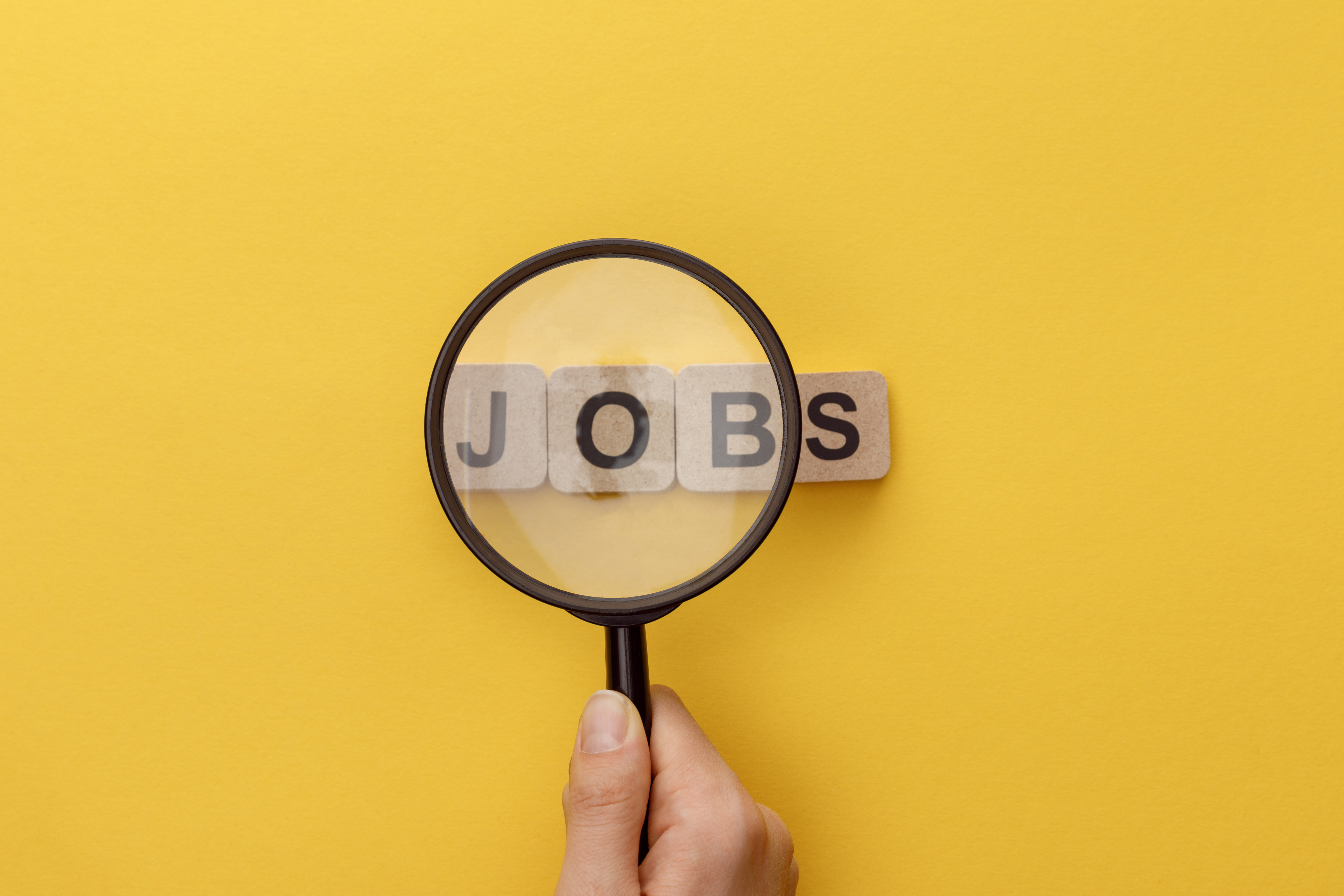 GROWTH HUB TRIAGE BUSINESS ADVISOR – FIXED TERM ReferenceHUL/21/00050Full Time Equivalent Salary (based on a 37 hour working week)£29577 – £32234Occupational groupAdministration/ClericalJob termFull TimeAppointment typeFixed TermHours37DivisionClosing Date26 September 2021Proposed Shortlisting Date29 September 2021Proposed Interview Date06 October 2021Place of workWykeland House, Hull HU1 1UUFor an informal discussion please contactJon Brunton Contact telephone07763579879
GROWTH HUB TRIAGE BUSINESS ADVISOR – FIXED TERM
The role will involve the provision of initial 'Gateway triage' activities to ensure that businesses and individuals that are engaging with the HEY Growth Hub are directed to the most appropriate support based on their business needs at the first stage of contact. This will involve light touch business diagnostics, the provision of information, advice, and signposting to the appropriate provision; predominantly over phone and email but occasionally in person too.
The post holder will also undertake proactive business engagement to ensure that the HEY Growth Hub reaches a wider audience and continues to attract new businesses and individuals to the support and programmes offered.  They will also actively promote the HEY Growth Hub offer to a range of partners and organisations by developing networks and relationships through both formal and informal presentations and engagement activities to raise the profile of the support available.
You can apply here