Posted on 16th December 2021
Category:
News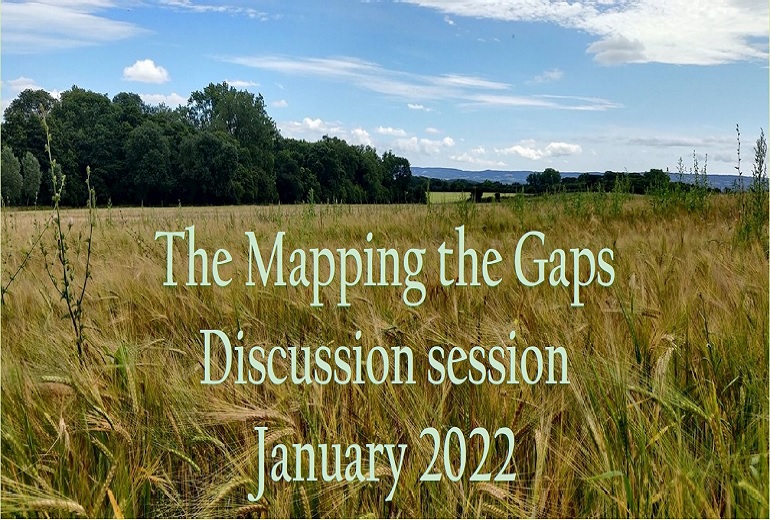 The University of Hull Hedgerows: Mapping the Gaps project seeks to identify suitable spaces, within existing hedgerows, for trees to be planted. This could help towards meeting government targets for afforestation, without the need for large, mono-crop plantations. The project team are holding a number of online discussion sessions with businesses, environmental organisations and individuals, in order to gather views and opinions about hedgerows
The Mapping the Gaps project will be running online discussion
sessions for you to share your views and opinions on hedgerows
Whether you are an academic, business owner, environmental organisation or interested
individual, these online discussion sessions are an opportunity for you to learn about
this project and impact our research. For more information about the project, please
visit their information page or email them at hedgerows@hull.ac.uk.
If you are interested in taking part, please complete this form to register
your interest by the 19th January 2022.