Posted on 10th May 2022
Category:
News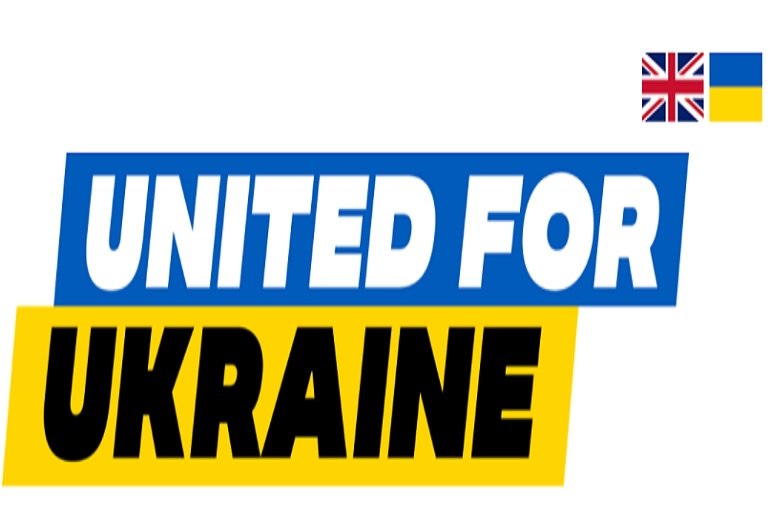 New government guidance has been published for businesses considering making offers of employment to people coming to the UK from Ukraine.
Businesses who are interested in supporting somebody from Ukraine, should fill out a vacancy information questionnaire. Job opportunities will then be shared across the DWP Jobcentre Plus network and with the Refugee Employment Network (REN), a charity which works with organisations across the UK to support refugees into work.
For more information, click here.