Posted on 25th May 2022
Category:
Blogs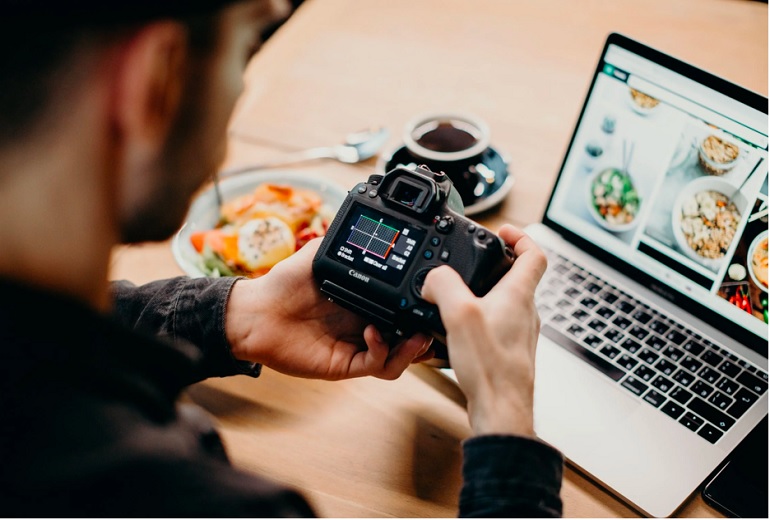 This Blog was written by Lucy Reed – lucy_reed@gigmine.co
Small business owners often overlook the importance of their website and its ability to generate more sales. Pasadena is a competitive market, and if your website isn't up to par, you may be missing out on potential customers. A poorly designed site can lead customers away from your business and into a competitor's door. This guide shows you the most common website mistakes made by small businesses and how to fix them.
Not Using Relevant Keywords
One of the most common mistakes is failing to optimize the website with the proper keywords, tags, and backlinks to help it rank higher in search results. As a result, potential customers are less likely to find your site when they search for keywords related to your business.
To ensure customers can find your business, update your website for local searches in Pasadena. Use a keyword research tool to find relevant keywords for your web content, titles, and tags. Backlinks to your website from other high-quality websites can also help improve your search engine ranking.
Lack of Customer-Focused Content
Your business website's content is a critical factor in your success online. Having content that doesn't address the needs of your target audience can result in a high bounce rate.
To keep customers engaged on your website, create content that speaks to your ideal customer by solving their problems or answering common questions. Use social media to share your content and attract more customers to your website.
Ignoring Mobile Users
You must optimize your business website for mobile devices in today's mobile-first world. If your site isn't mobile-friendly, you may be losing out on significant business since 61% of consumers say they're unlikely to return to a website that isn't mobile-friendly.
To optimize your website for mobile, make sure the design is responsive and easy to navigate on a small screen. Use a mobile-friendly test tool to see how well your website performs on mobile.
Slow Site Load Speed
Studies have shown that a website's load time can significantly impact its bounce rate, conversion rate, and sales. If your website takes too long to load, potential customers leave before seeing your products or services.
There are several ways to improve your site's load speed, including optimizing images, using a content delivery network, and minifying resources. Using an online image resizer to reduce the size of your images before uploading them to your site can be especially effective in increasing site speed.
Failing To Use Analytics
If you're not using analytics, you're missing out on valuable data that can help you improve your website. Analytics can show how many people visit your site, where they come from, and what pages they view. This information can be invaluable in helping you optimize your website for conversions.
You can choose from many analytics programs, but Google Analytics is one of the most popular and easy to use. Once you have it set up, you can track your website's performance and make changes that improve your customer experience.
Grow Your Business
Ensure your site drives sales instead of losing them by avoiding these common website mistakes. Find more ways to grow your small business in Pasadena by visiting SERP Co.