Posted on 4th July 2022
Category:
News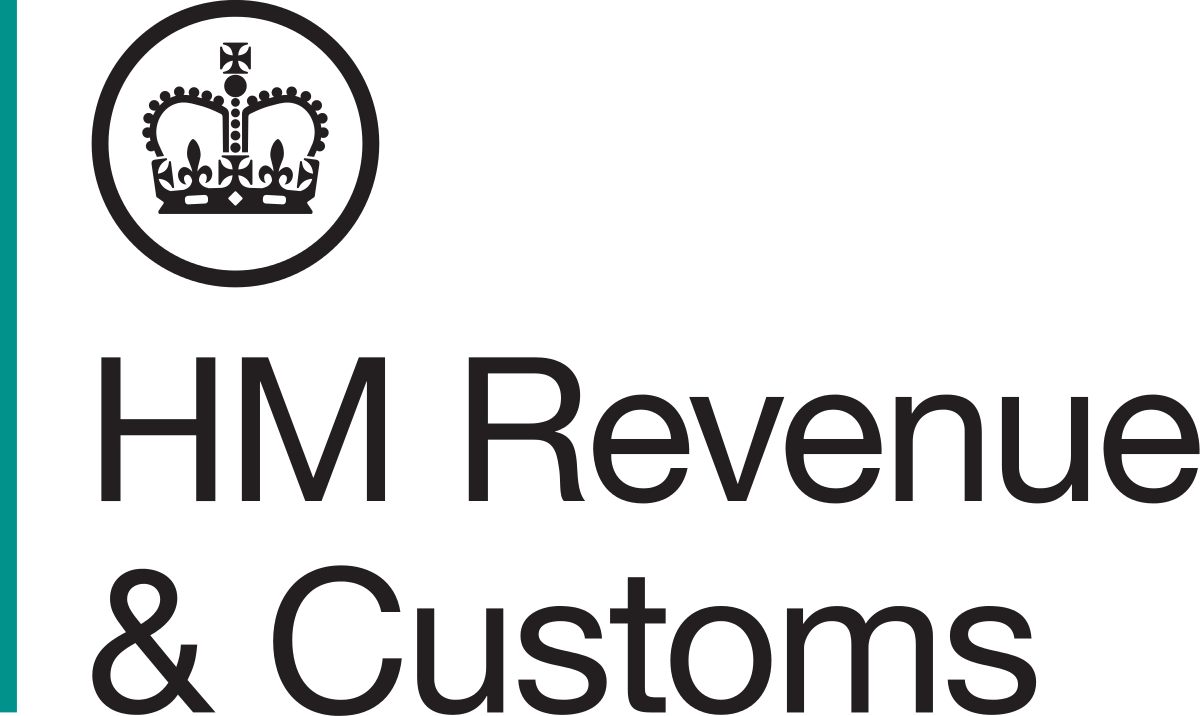 The government has announced a range of changes to make it simpler for businesses to apply new product conformity markings for most products placed on the market in England, Scotland and Wales.
The UK Conformity Assessed (UKCA) mark is a mandatory mark on certain products, such as mobile phones, to indicate that they conform to Great Britain legislation. Businesses have until 1 January 2023 to start using UKCA marking which replaces the Conformitè Europëenne (CE).
To make it simpler for businesses to adopt UKCA marking, the government has brought forward the following measures:
Reducing re-testing costs
Removing the need to re-test existing imported stock
Continuing to accept spare parts onto the GB market
Extending labelling measures
Recognising historic testing on some construction products
HM Revenue and Customs (HMRC) has also urged businesses to move to the UK's new customs IT platform, explaining what businesses need to do to comply with the new rules and processes for moving goods between Great Britain and the EU. More information can be found here.
Businesses can keep up to date with the latest information about trading with the EU by registering for HMRC's email updates here.