Posted on 5th August 2022
Category:
News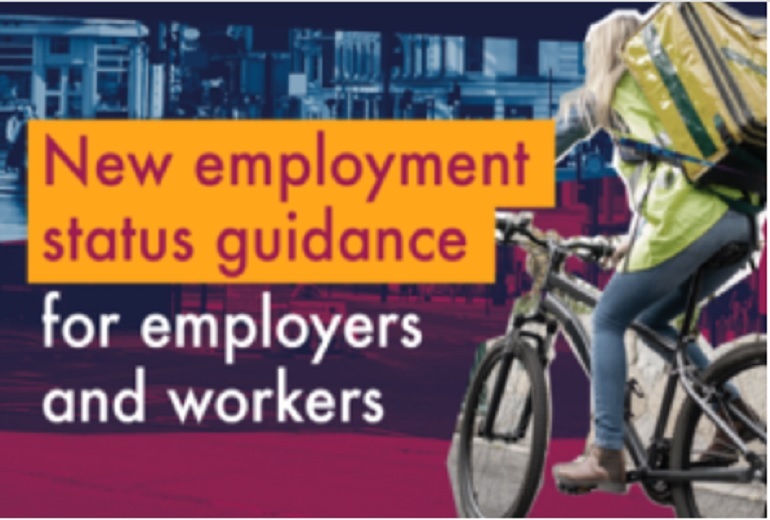 The Department for Business, Energy & Industrial Strategy (BEIS) has published new guidance on employment status to support HR advisers, individuals and businesses to gain a better understanding of which employment rights apply to them.
This new guidance brings together employment laws into one place for businesses and individuals to access – including advice for micro businesses, start-ups and small and medium enterprises (SMEs) that have less capacity and legal expertise to understand the law. The government release also clarifies the rights that gig economy workers are entitled to.
Information can be found here.