Posted on 23rd August 2022
Category:
News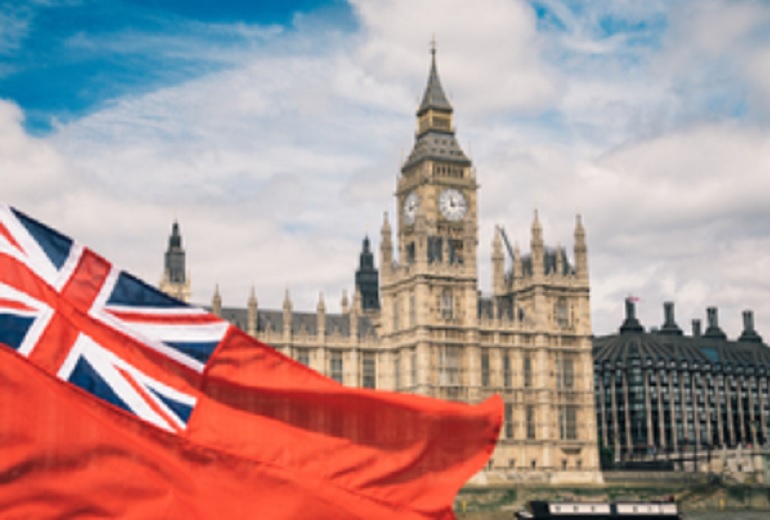 Funding for cadets boosted to £43 million pounds over next two years to help build the maritime sector.
Eligible seafarers will now get half of their training paid – providing a real investment in the future of maritime and securing future growth.
Previously, the subsidy was 30% but increases to 50% for all new and existing tonnage tax groups and Support for Maritime Training (SMarT) funding. This now means that maritime companies can take advantage of an extra £13m of funding to take on and train up cadets.
Funding for eligible seafarers is available this year and will be locked in until at least September 2024 providing an incentive and financial security for those looking to take up a career in maritime.
The increased subsidy rate will be available to any seafarer who meets the requirements and who is studying at a Maritime and Coastguard Agency approved college for an academic qualification that leads to the issue of an UK Unlimited Certificate of Competency.