Posted on 22nd September 2022
Category:
News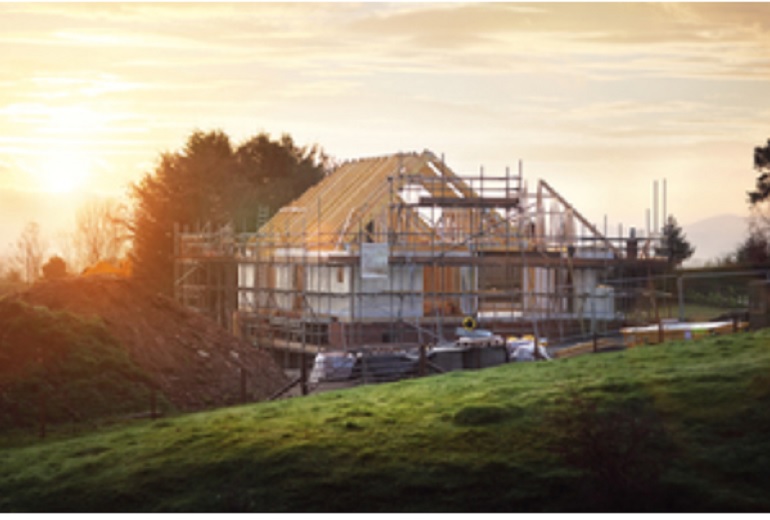 Homes England and Newstead Capital have joined forces to support SME housebuilders by launching an innovative long-term development finance lending fund.
Homes England, alongside Greater Manchester Pension Fund, listed wealth manager Mattioli Woods and other private institutional investors, have committed £80m to the Initial Close of the Newstead SME Real Estate Lending Fund (RELF).
The Fund is to be managed by specialist fund manager Newstead Capital and the intention is to grow the fund to £300m in subsequent capital raised and deliver £1bn of funding over the Fund's lifetime.
The Fund will help to meet Homes England's mission to accelerate change in the housing market by bringing in new sources of institutional capital and diversifying lending channels to the SME housebuilding sector, whilst enabling the construction of over 5,000 high-quality, affordably priced, and efficient new homes throughout England.