Posted on 7th March 2023
Category:
News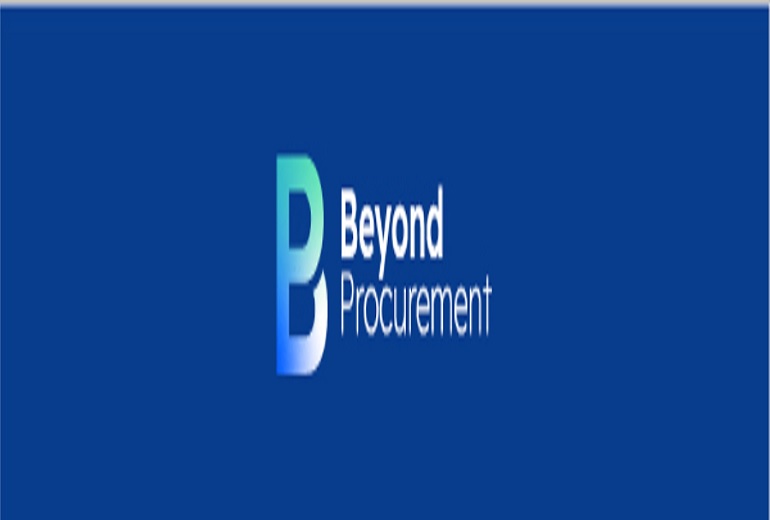 Clients are increasingly demanding that their suppliers have a robust carbon reduction plan in place.
Consumers want to purchase from sustainable companies.
If you are a business that is looking to:
Reduce your impact on the planet
Reduce energy usage
Reduce Waste
Reduce Costs
Improve company image
Improve employee pride and retention
Then the team at Beyond Procurement are here to help you.
There 12 month support program will provide you with all the skills, guidance and tools you need to reach carbon neutrality and then on to Net Zero Carbon.
You'll be given your own carbonCoach who will undertake all data collection and calculation, and will design a carbon reduction strategy bespoke for your business.
They will be with you every step of the way to Net Zero Carbon and will advise on any grants, green loans, or green suppliers that will benefit your business.
And with an end of financial year discount, now is the perfect time to start.
If you have questions, they will be answering them.
Free Article
What is the difference between Net Zero and Carbon Neutral