Posted on 22nd March 2023
Category:
News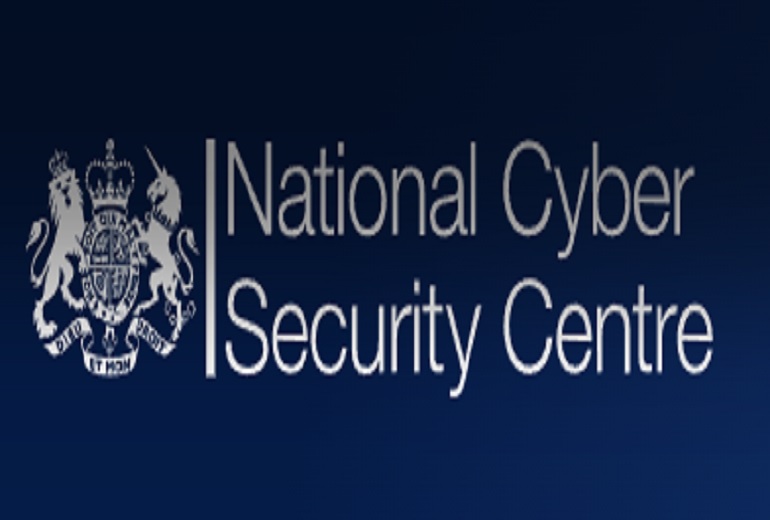 The National Cyber Security Centre (NCSC) will be launching the next burst of its Cyber Aware campaign activity . This phase is aimed at sole traders, micro and small businesses and other organisations. NCSC would be grateful if you could use your various communication channels to help raise awareness amongst the target businesses about the campaign and tool available.
NCSC will be joining the next Growth Hub Network Cluster leads call on Wednesday, to discuss the campaign. So please do feel free to feed any questions into your Cluster lead.
You will find information about the campaign here Resource Centre, which includes:
Campaign overview
Suggested stakeholder comms and social content
Link to NCSCs social media toolkit, where campaign assets can be downloaded.
The two main tools they are promoting as part of the campaign are:
The free Cyber Action Plan
Answer a few simple questions, and in less than five minutes, a tailored list of actions will be served to help protect your organisation.
The Check Your Cyber Security service
This scans internet-connected devices for common vulnerabilities to ransomware and other viruses, provides advice on how to mitigate any risks and lets you know if your browser is up to date. It is free, quick and easy.
If you could all use the above links to the tools, instead of the hyperlinks into the resource centre that would be appreciated. NCSC had provided tailored links to help understand the impact of any communications.
NCS would also appreciate it if you could let them know if and how you plan to share this messaging with your stakeholder networks, from the 21st onwards. Please feed email into: Susannah.F@ncsc.gov.uk NCSC Strategic Communications Officer.
Finally, NCSC hosting a free webinar on the 28th of March where there will be a demo of the two tools above – you can sign up here.