The Hull and East Yorkshire Growth Hub has a team of qualified, experienced and impartial Business Advisors covering the region. Whether you have a single questions or issue, or wish to undertake a full business diagnostic, our advisors are able to work with you to create a tailored package of advice and support to really drive your business plans forward and to help you achieve your business growth targets.
We also have Business Start-up Advisors who can help you start your business.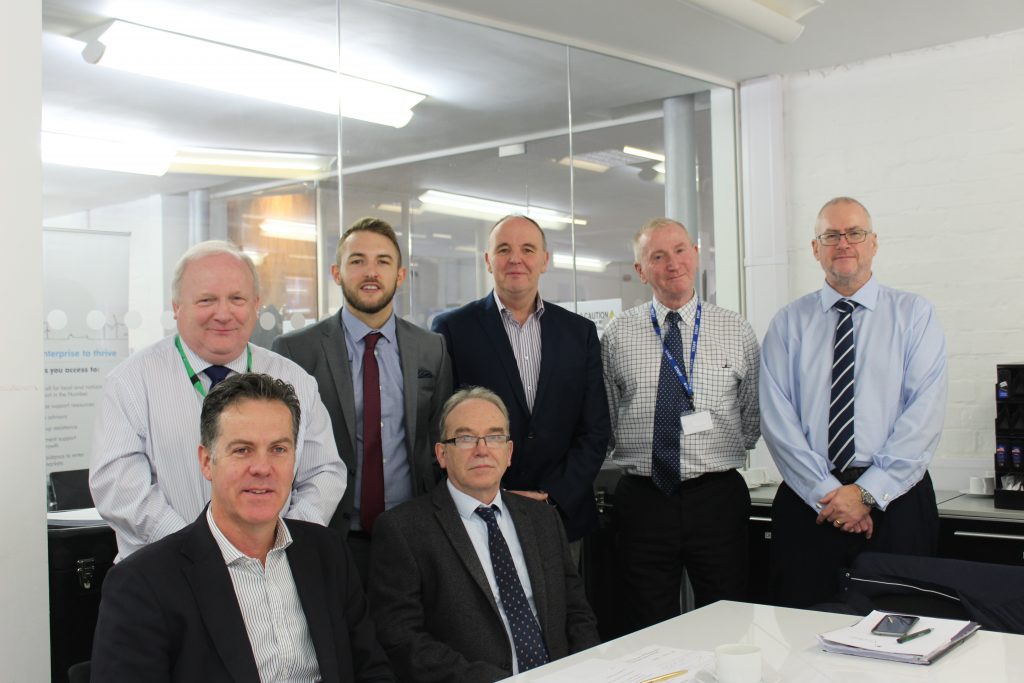 Click on the relevant map below to contact your local advisor today for an initial no-obligation consultation.
The service is FREE of charge and they are able to help across a range of business needs and areas, including:
Business Planning, Strategising and Performance Management
Guidance on Business Bookkeeping and Information on Funding Products including grants
Sales and Marketing Strategies, Plans and Methods
Market, Product, Customer and Competitor Research and Knowledge
Staff, Skills & Recruitment Advice
Product Development, Innovation and Systems
Meeting Statutory and Legal Requirements
Business Continuity & Risk Management
Signposting and Brokerage to Relevant Business Support Partners

Plan for the future with new products, processes or services

Make your investment go further with grant support to purchase new equipment, plant, and machinery including bespoke support for the creative and digital sectors
Expand your workforce by recruiting an apprentice or find suitable candidates through our talent matching service
Increase your market share by trading overseas
Adopt a greener business model
Understand the full range of finance options currently available
Help you to identify business growth opportunities
Connect with local businesses
Get specific help to respond to economic challenges including Covid-19 and the EU Exit.
See how our advisors helped this business:
National Business Support Helpline
We are also partnered with the national Business Support Helpline and you can contact them for free advice on 0800 998 1098 between 9am and 6pm or use the WEB Chat facility to talk online with the national help line.
The national Business Support help line is operated by UMI; an independent business service group on behalf of the Government.
Growth Hub Support Information
The Growth Hub works with a range of advisors from various organisations across the HEY region, who all specialise in helping businesses, listen to what they have to say.