The Flood Innovation Centre (FIC) supports small and medium-sized businesses to develop new flood resilience products and services.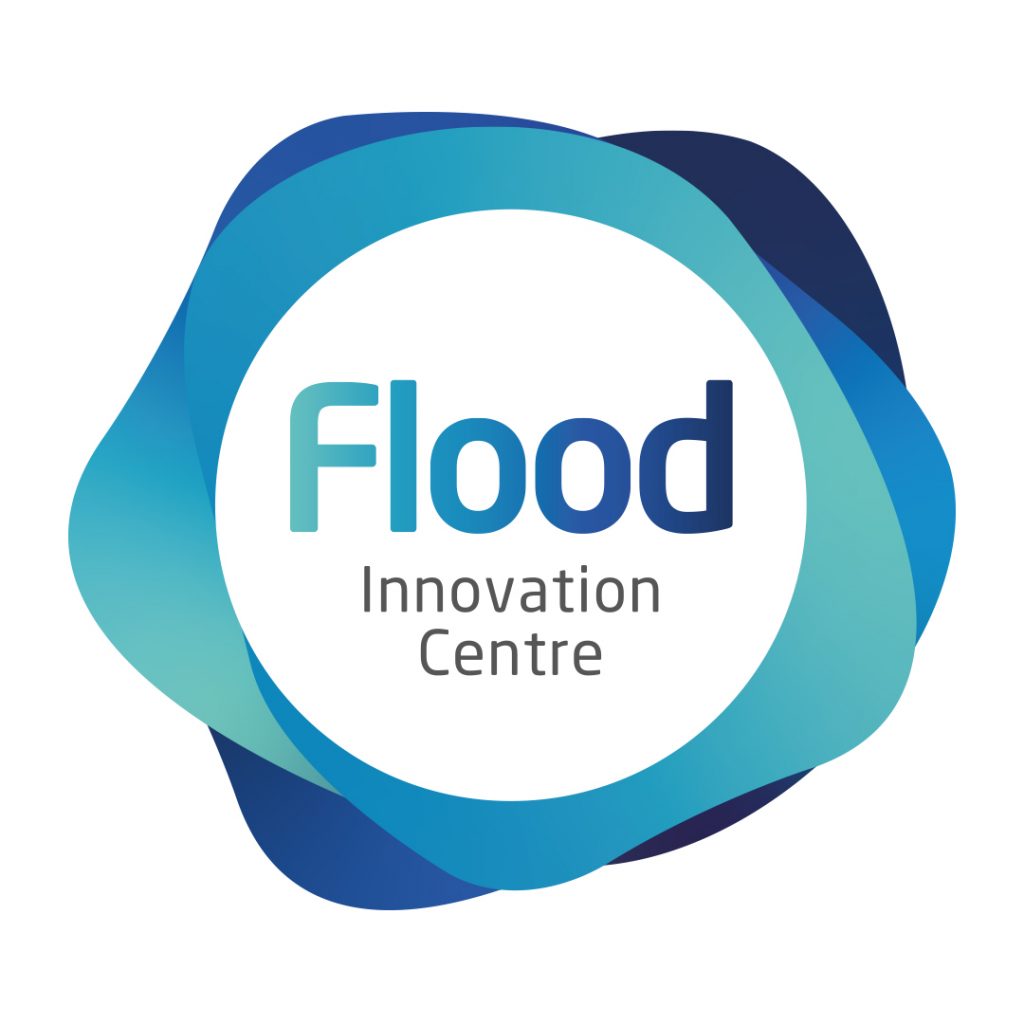 ---
About
Building on its strengths in flooding, geoscience, climate change, logistics and computer science, the University of Hull has established the Flood Innovation Centre (FIC) to provide a hub for research and innovation focused on flood risk and resilience.
The Centre supports Humber based small and medium enterprises (SMEs) to develop flood resilience, mitigation, management and response solutions. The £3.4m Flood Innovation Centre is based within the University's Energy and Environment Institute and is supported with £1.9m from the European Regional Development Fund.
FIC is delivering a programme of research, development and innovation support to help businesses to collaborate with the University to develop flood resilience solutions. Collaborative projects and partnerships may also involve large companies and other research organisations where appropriate.
---
If you're an SME in the Humber region driving flood innovation you could be eligible.
Primarily, we'll be working with (but not restricted to) the following sectors:
Transportation and Logistics
Utilities
Advanced Manufacturing
Construction
Energy & Renewables
ICT
Financial Services
Business Support
Public Sector
Our packages work around your business goals and you'll work with a dedicated Technology Research Manager to ensure these are achieved.
If you're a business based in the Humber region with the ambition to develop a new or current flood-related product, service or process – The Flood Innovation Centre is here to help.
Get in touch with us at flic@hull.ac.uk or complete an enquiry form on our website and one of our advisors will get back to you.
Continue on to Flood Resilience Innovation Centre website
Eligibility
Support Type

Finance (any), Grants, and Business Expertise and Advice



Support Categories

Grow and Sustain, Developing new products or services, Finding new customers and markets (UK and overseas), Research and Development, and Energy and the Environment



Scheme Funded By

ERDF



Contact Telephone

01482 462275



Contact Email

flic@hull.ac.uk



Number of Employees

Under 10 and Up to 249



Regions:

East Riding, Hull