FEO is a Community Interest Company. Members give time, energy, passion, resources and commitment to support a calendar of bespoke events and activities that aim to Inform, Motivate, Educate, Inspire and Support others.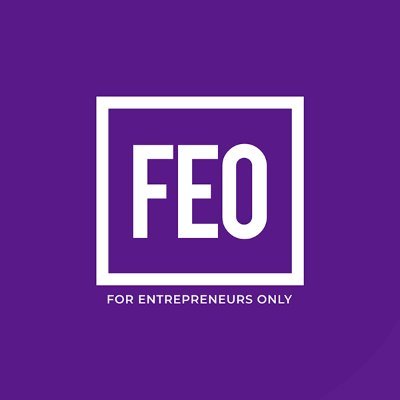 FEO is made up of like-minded local entrepreneurs who collectively turn over £3.5bn each year.
We are an independent Community Interest Company (CIC) based in Hull. Our members employ over 23,000 people and represent successful private sector businesses of all sectors and sizes.
Our goal is to boost the local economy in Hull and East Yorkshire and to create more ambitious entrepreneurs by lifting regional aspirations.
Our modus operandi – Entrepreneurs helping Entrepreneurs to start, adapt and grow businesses.
---
We help Start-ups
Do you know that at any one time 1 in 10 of the population are thinking of starting a business? Most of these people are afraid to take the next step
Programmes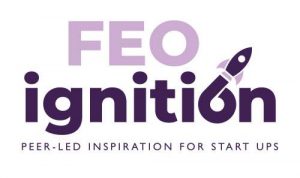 FEOignition is a series of 7 Wednesday evening workshops presented by entrepreneurs and offering free, practical help and guidance to new start-ups and any budding entrepreneurs.
---
We help Growing Businesses
Guidance from peers is invaluable. Especially to entrepreneurs who want to grow their business but are unsure of where to start.
Our free toolkits and workshops help businesses put in place clear strategies and growth plans to achieve personal and business goals.
Programmes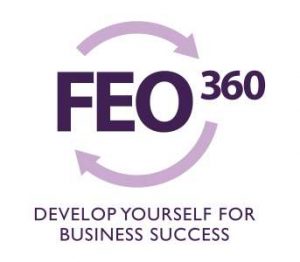 FEO360 is the perfect way to learn from successful peers and develop yourself for business success in a positive, can-do atmosphere. All you need to give is time, energy and commitment.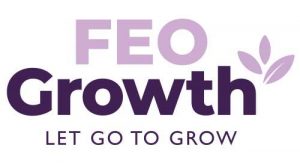 FEO Growth gives established business owners a unique opportunity to go for growth through peer learning.
Eligibility
Support Categories

Starting a business, Grow and Sustain, Developing new products or services, and Mentoring and Networking



Number of Employees

Under 10, Up to 249, Between 250 and 500, Between 501 and 1000, and Over 1000



Regions:

East Riding, Hull