Doing exactly what it says on the tin, the #GrowMySME Programme provides intensive and tailored support to Small & Medium sized businesses (SMEs) looking to overcome growth barriers. Offering 1:1 advice, workshops & masterclasses, grant funding, and ScaleUp & Supply Chain Support; engaging with #GrowMySME will be one of the best things you'll do for your business.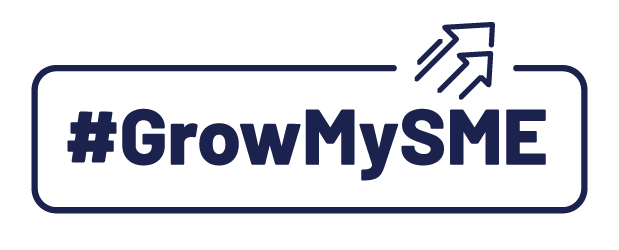 –
Looking for support to grow your business? 
We can help.
Launched in November 2018, #GrowMySME has experienced an incredible uptake from the Humber's vibrant business community. Since launch we've already worked with nearly 2,000 businesses to overcome their growth barriers and accelerate their plans.
The #GrowMySME Programme has been designed to do exactly 'what it says on the tin'! Featuring three specialist yet complementary strands – focusing on access to finance, adoption general business growth support – our ultimate aim is to help businesses to grow, and we do this via our experienced advisor team, through a workshop & masterclass series, grant funding, and other specialist activities such as Supply Chain support, a Social Enterprise Accelerator, and support for businesses in the Visitor Economy.
So if you're an SME in the Humber region looking for support to grow, you've come to the right place. We have all the tools you need to take the next steps in your business' growth journey. Our expert advisors will help you identify your next steps, and help you access whichever part of the #GrowMySME Programme you need to flourish.
Delivered by the Hull and East Yorkshire Growth Hub, and funded by the European Regional Development Fund 2014 – 2020 Programme. #GrowMySME has a team of 16 expert business advisors who can give help and guidance on all aspects of business, dozens of workshops & masterclasses scheduled every month on variety of topics, and three grant funds that can help unlock your business development projects.
If you're a business and need support, simply fill out an enquiry form. We'll be in touch within 2-3 working days.
The three schemes are: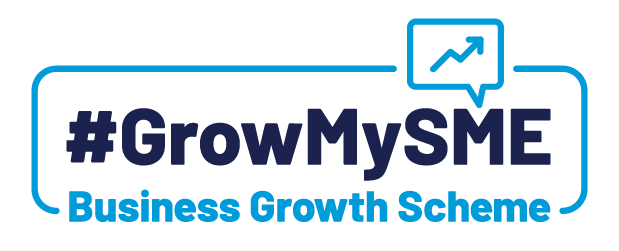 You might want to diversify into new markets, sell your products to more people, or cut costs by streamlining your operations. And to keep the revenue and profits coming in over the long run, you can't afford for your business to stand still.
Imagine if there were a quick and easy way to get all the knowledge and resources you need to grow your business successfully, such as how to:
Achieve your financial goals by developing a watertight business strategy
Reach more customers through targeted marketing techniques
Increase productivity through staff training and development
Drive down your costs by expanding your supply chains or increasing your business's agility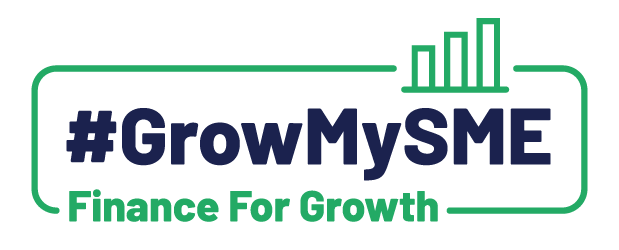 But amidst the hustle and bustle that comes with running a small to medium business, do you often find yourself struggling to keep up with forecasting, financial planning, and managing revenue and costs?
Or perhaps you want to secure new investment, but aren't sure where to turn or how to create a successful funding pitch that will get you the money you need to grow?
By accessing our free specialist Finance for Growth consultancy and support, you'll gain the knowledge and skills you need to win new funding streams, take control of your business finances and achieve your full growth potential.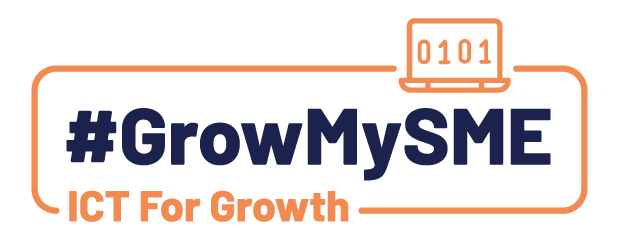 Does your business need to embrace more digital technology and expertise (cyber security, digital marketing, e-commerce etc)?
Are you looking to expand your business to offer new services or products by utilising ICT?
Do you need specialist support to implement and install new IT systems to increase efficiency and profits?
ICT for Growth is here to support your business on its digital journey, through advice, access to grants and specialist support. Simply enquire below and register on the #GrowMySME programme and  you will have access to all these services.
Eligibility
Support Type

Finance (any), Grants, and Business Expertise and Advice



Support Categories

Grow and Sustain, Developing new products or services, Finding new customers and markets (UK and overseas), Research and Development, Employment and Skills, and Energy and the Environment



Scheme Funded By

ERDF



Number of Employees

Up to 249



Regions:

East Riding, Hull