Hull Business Energy Efficiency Scheme
With HBEES, you can make your business go green, for less.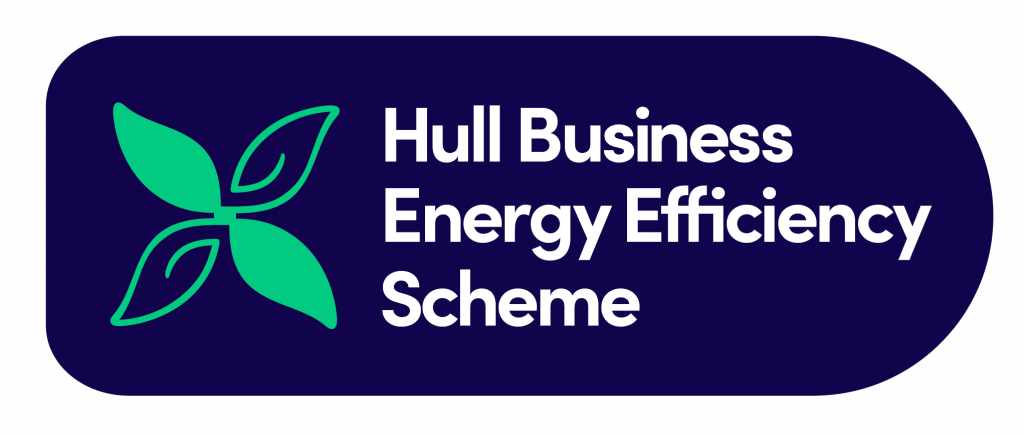 The Hull Business Energy Efficiency Scheme (HBEES) is a Hull City Council led scheme which offers a whole host of measures that will assist businesses to reduce their energy costs whilst also reducing their contribution to greenhouse gases; including the installation of new technologies and access to expertise, advice and funding in order to invest in energy-saving equipment to help make Hull a greener City.
Aimed at SME businesses, those that register for the scheme will receive an energy assessment visit and report by Hull City Council's expert partners, outlining the potential improvements that can be made to help reduce carbon emissions within your businesses.
Once you know exactly what steps you need to take to reduce your business carbon emissions, you can choose to implement them based on the reports we've provided. This may be part-funded via grants available through the scheme of up to a maximum of £10,000.
Express your interest by emailing: BusinessEnergyEfficiencyScheme@hullcc.gov.uk
HBEES is part funded by the 2014-2020 European Regional Development Fund Programme.
Eligibility
Scheme Start Date

16-Nov-2020 12:00am



Scheme End Date

30-Jun-2023 11:59pm



Support Type

Grants and Business Expertise and Advice



Support Categories

Grow and Sustain and Energy and the Environment



Contact Email

BusinessEnergyEfficiencyScheme@hullcc.gov.uk



Number of Employees

Under 10 and Up to 249



Regions:

Hull