There are a number of organisations who exist to help the construction sector. Providing expertise in a range of building areas including training, Apprenticeships, health and safety, legal, compliance, regulations , business support and much more. Together they represent thousands of construction companies and are able to lobby government. If you are looking for local business support then you can contact your local Growth Hub Advisor.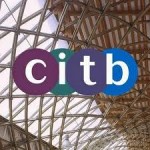 Construction Industry Training Board (CITB)
Are the Industry Training Board and a partner in the Sector Skills Council for the construction industry in England, Scotland and Wales. It's our job to work with industry to encourage training, which helps build a safe, professional and fully qualified workforce. Helping companies to improve skills, increase their competitiveness.
Creating a new generation of property developers. Our not-for-profit Academy helps aspiring property developers – at zero cost – to build the essential knowledge they need to see their projects through to completion. Providing Access to land, Access to finance and Access to skills bridge the skills gap and recruit the brightest people for your project.
https://developmentacademy.lendinvest.com/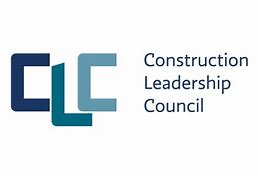 Construction Leadership Council's Talent Retention Scheme
This scheme was conceived to Supporting careers in construction, engineering and building services. Helping talented individuals showcase their experience and expertise and help businesses find the skills they need. They have information flyers for businesses and Individuals you can view and down load them here:
Businesses flyer
Individuals flyer
The largest trade association in the UK construction industry, representing thousands of firms in England, Scotland, Wales and Northern Ireland. Established in 1941 to protect the interests of small and medium-sized (SME) construction firms, the FMB is independent and non-profit making, lobbying for members' interests.
HBF works with Government and stakeholders to develop housing policy in the UK. Membership gives companies a voice on current issues through inclusive and specialist representation and access to up to date information on policy development. Has regular effective contact with the ministerial team and officials.