About
2022 has proven to be a challenging year for businesses, with energy prices, inflation, and a turbulent economy contributing toward that. But the Hull & East Yorkshire Growth Hub is here to help. This webpage contains a wealth of information and guidance to help you access the support you need to deal with the energy crisis and the economic situation. It also contains a list of other organisations who provide information, guidance and funding in relation to energy use, energy efficiency, and net zero.
Contents
Government support for Business Energy Bills
Energy Crisis Webinars
Other Support for Energy Bills & Energy Use
---
1. Government Support for Business Energy Bills
Energy Bill Relief Scheme (EBRS)
The EBRS is a UK Government scheme that helps to reduce the energy bills of businesses. Discounts will be applied to energy usage initially between 1 October 2022 and 31 March 2023.
The scheme is available to any organisation on a non-domestic contract including:
businesses
voluntary sector organisations, such as charities
public sector organisations such as schools, hospitals and care homes
who are:
on existing fixed price contracts that were agreed on or after 1 December 2021
signing new fixed price contracts
on deemed / out of contract or variable tariffs
on flexible purchase or similar contracts
The discount is automatic. If you get a message asking for your bank details, this could be a scam.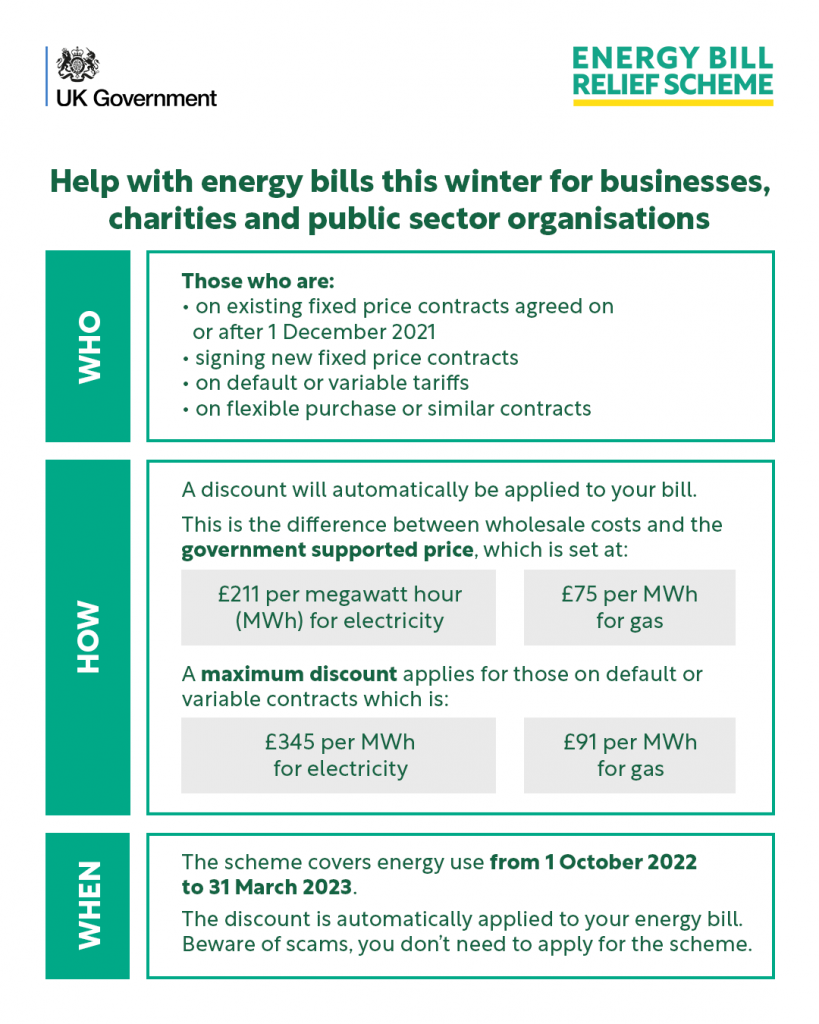 Government will publish a review into the operation of the scheme in December 2022, to inform decisions on future support after March 2023.
Full details on the EBRS can be found on gov.uk here.
---
2. Energy Crisis Webinars
HEY Growth Hub in partnership with the Yorkshire cluster of Growth Hubs has commissioned a series of webinars which will explain what you can do to reduce your energy costs and what support is available for businesses with energy bills.
These FREE webinars are taking place across November and December, and include sector-specific webinars that will take a look at the steps and measures that businesses in different sectors can take to reduce their energy use.
These webinars are presented by David Knight, a Senior Environmental Consultant with a wealth of experience delivering practical, useful, and applicable advice and guidance to SME's from a range of sectors.
Each session will consist of a 60 minute webinar with a further 30 minutes for Q&A and discussion.
Details about each type of webinar is as follows.
Generic Webinars
These webinars are at aimed at businesses of any sector, and will take a look at the energy crisis, and explore what the UK Government is doing to support SME businesses. They will also cover utility bills, how businesses are charged, and key things to consider when reviewing your bills, and where to go for further advice.
Dates and times are:
Sector Focussed Webinars
These webinars will cover the importance of energy management in the context of different business sectors, including the following topics:
Understanding your energy needs and use of energy / Energy auditing
Measuring and monitoring data
How to use data to inform decision
Basics of carbon footprints
Low carbon technologies overview
Communication and engagement
Dates and times are:
Manufacturing & Engineering sector – 2pm Wednesday 30th November – Book here
Hospitality & Retail sector – 2pm Thursday 1st December – Book here
Agricultural sector – 2pm Thursday 15th December – Book here
---
3. Other Support for Energy Bills & Energy Use
There are a number of support schemes and organisations that provide information, advice and funding to help businesses with the cost of energy, energy use and energy efficiency. We have listed some of these as follows.
Please note that some of these schemes and organisations may have specific eligibility criteria – for example type of business or location of business. Please visit their websites for more information.
UKHospitality energy advice guidance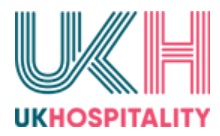 UKH PUBLISHES ENERGY ADVICE, GUIDANCE AND COSTS CALCULATOR FOR ALL BUSINESSES.

UKH PUBLISHES ENERGY ADVICE, GUIDANCE AND COSTS CALCULATOR FOR ALL BUSINESSES
The guidance, which was previously a member exclusive, covers the Energy Bill Relief Scheme, which UKHospitality was instrumental in delivering through its engagement with government and demonstration of how hard hospitality would be hit by rising energy prices.
Also available to access is a Q&A to help businesses through the process and an energy calculator to help businesses budget for future energy costs.
Here

Hull Business Energy Efficiency Scheme (HBEES)

The HBEES can help your business save energy and money.
Grant funding of up to £15,000 is available to help replace existing inefficient systems and equipment within your business, as well help with the installation of smart systems to help save energy.
Grants can be used to purchase the following items:
LED lighting systems
Smart heating systems
Solar panels
Electric Vehicle (EV) chargers
Other equipment that will reduced energy use (subject to agreement)
To be eligible for HBEES, your business must:
Currently pay business rates to Hull City Council
Have fewer than 250 full time equivalent (FTE) employees
Have an annual turnover of less than € 50 million, or a balance sheet of less than € 43 million
Agree to have an on-site energy assessment and report.
To find out more and to apply, visit the HBEES website here.
Key Fund – Energy Resilience Fund

Key Fund provides finance to help community and social enterprises to start up, become sustainable, and to grow.
The Key Fund offers both flexible loans as well as blended grant and loan packages, and aims to remove barriers to finance for community and social enterprises.
The Key Fund has a time-limited offer to the end of 2022 to support community and social enterprises to install energy saving & cost reduction technology within their buildings. The maximum investment available is £150,000 with up to 40% of the loan value available as a grant. Loans are repayable up to 7 years with interest charged at 6.5% flat.
The Key Fund anticipate that the Energy Resilience Fund will cover:
Building insulation
New boiler installation
Solar panel installation
To find out more and to apply, visit the Key Fund website here.
SME Climate Hub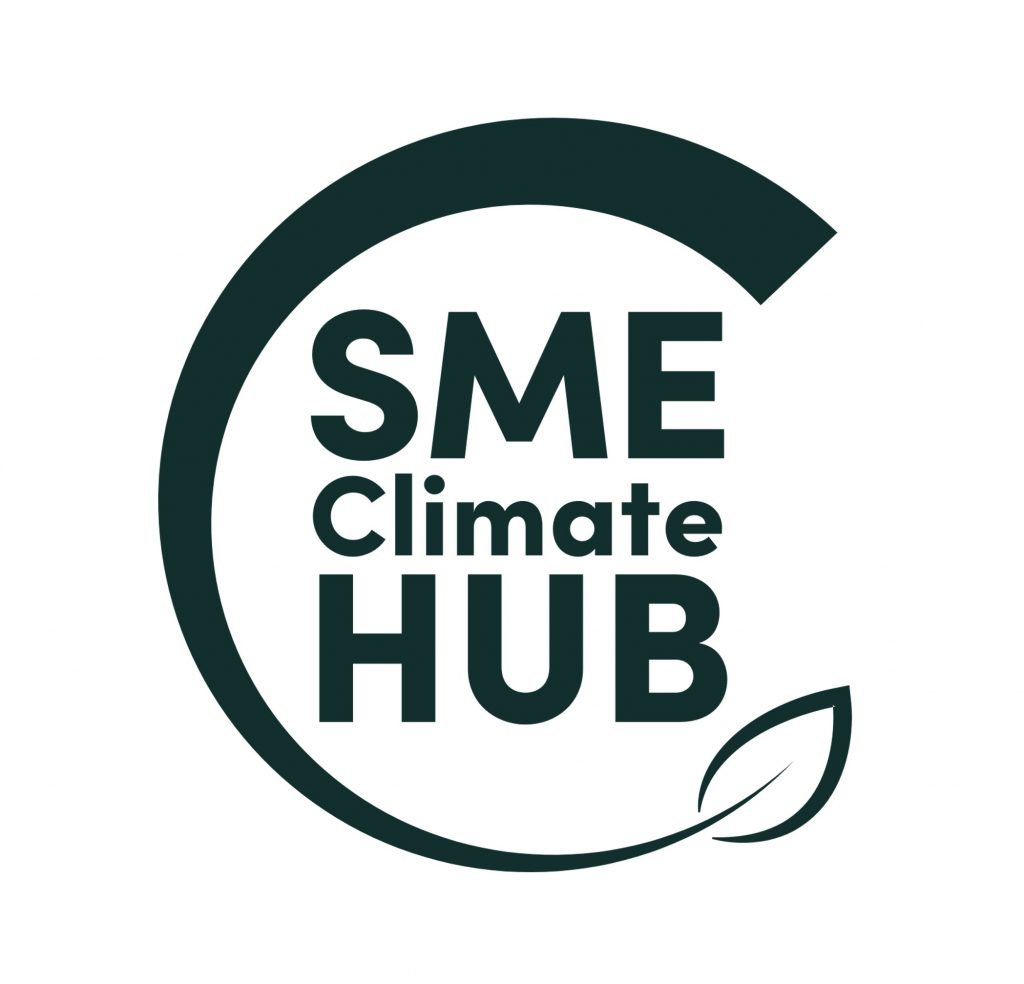 The SME Climate Hub is a global initiative that empowers small to medium sized companies to take climate action and build resilient businesses for the future.
The SME Climate Hub offers information, advice and guidance to help small businesses reduce energy use, use cleaner forms of energy, and ultimately deliver on their climate goals.
The SME Climate Hub encourages businesses to:
See where they stand – use the FREE carbon calculator measure emissions footprints
Learn how to take action – take a FREE course on small business climate action
Find resources & support – get extra help to plan and take action to reduce emissions and energy use
To find out more, visit the SME Climate Hub website here.
British Standards Institution (BSI)

Sponsored by the government Department for Business, Energy & Industrial Strategy (BEIS), the BSI are offering a FREE give away of the BS ISO 50005 energy management standard.
The energy management standard will help you develop and implement an energy management system for your business. By implementing BS ISO 50005, your business could:
Reduce energy costs
Increase energy efficiency
Stop wasting energy
Operate more efficiently
The twelve key elements of the energy management standard are:
| | | | |
| --- | --- | --- | --- |
| Context of the organisation | Leadership | Resources | Energy review |
| Setting energy KPIs | Objectives & Energy Targets | Competence & awareness | Operations & maintenance |
| Procurement & design | Communication & document control | Monitoring & measurement | Management review |
For more information, and to download your free copy of the energy management standard, click here.
Ofgem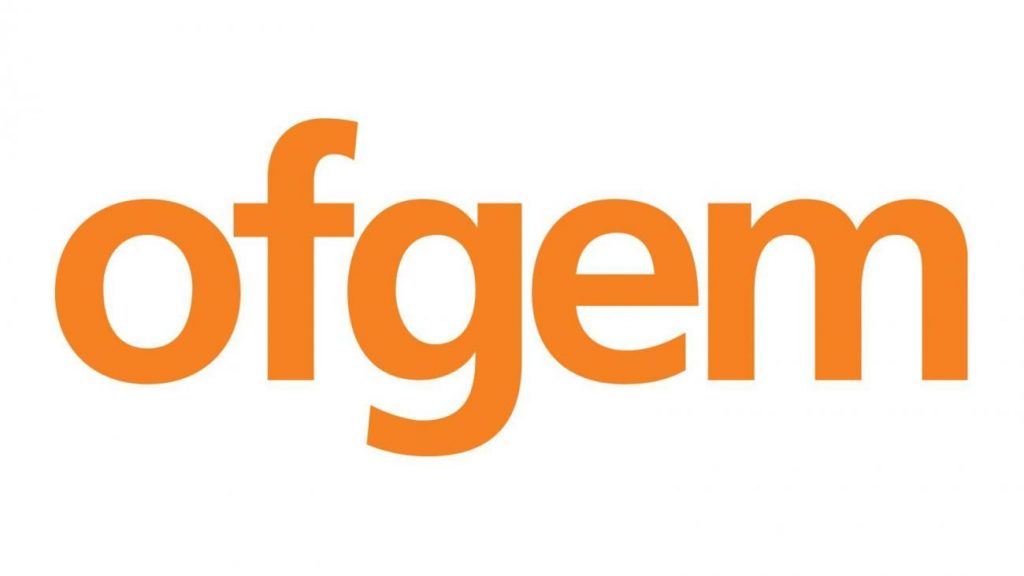 Ofgem is the energy regulator for Great Britain. The Ofgem website contains dedicated webpages for business advice concerning energy. This includes:
The different types of business energy contracts and how they work
How to switch your business to a new energy tariff or supplier
Getting help if your business cannot afford its energy bills
Specific guidance for microbusinesses
A guide on energy efficiency schemes and grants
To find out more, visit the Ofgem website here.
Energy Saving Trust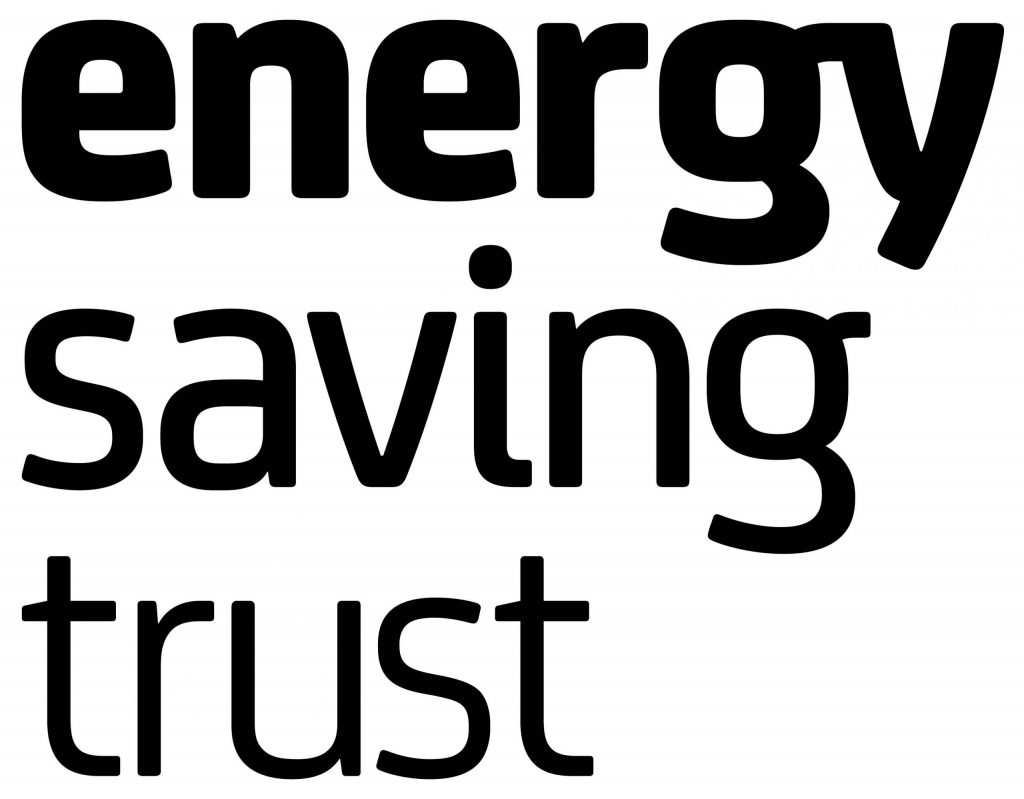 The Energy Saving Trust is an independent organisation that works to address the climate emergency. The Trust is a respected voice on energy efficiency and clean energy solutions, and provides support to organisations to work toward a smart, decarbonised and decentralised energy system.
The Energy Saving Trust website feature a dedicated webpage for business advice on all aspects of energy efficiency and carbon reduction. This includes:
Energy efficiency advice
Options for installing renewable energy
Digital tools
To find out more, visit the Energy Saving Trust website here.
Zero Carbon Business

Zero Carbon Business is a platform for advice on net zero for small and medium enterprises (SMEs). It is a shared endeavour of the UK's main business organisations, energy networks, high street banks and professional bodies.
The Zero Carbon Business website contains a wide range of information, guidance and tools to help businesses reduce energy costs and cut carbon. This includes:
Understanding net zero and calculating carbon emissions
Guides on energy efficiency, managing rising energy costs, and switching to renewable energy
Sector and region specific guides to reducing energy use and costs
Links to sources of funding and support
Event listings
To find our more, visit the Zero Carbon Business website here.
Industrial Energy Transformation Fund (IETF)
The IETF is a government grant scheme that supports the following project types:
Studies – feasibility and engineering studies to enable companies to investigate identified energy efficiency and decarbonisation projects prior to making an investment decision
Energy efficiency – deployment of technologies to reduce industrial energy consumption
Deep decarbonisation – deployment of technologies to achieve industrial emissions savings
The fund is open to businesses of any size in England, that operate in the following sectors:
Mining & Quarrying
Manufacturing
Recovery & Recycling of materials
Data Centres
Grants of between £30,000 and £14 million are available, subject to project details, costs, and outcomes. This is the last currently planned application window, which will close at 3pm on Friday 13 January 2023.
To find out more and to apply, visit the gov.uk website here.
Business Debt and Bankruptcy
Below is a full A to Z list of external resources available from the Gov.uk site. This includes information and guidance on bankruptcy, insolvency and recovering debt.