Event Type: Webinar
Description: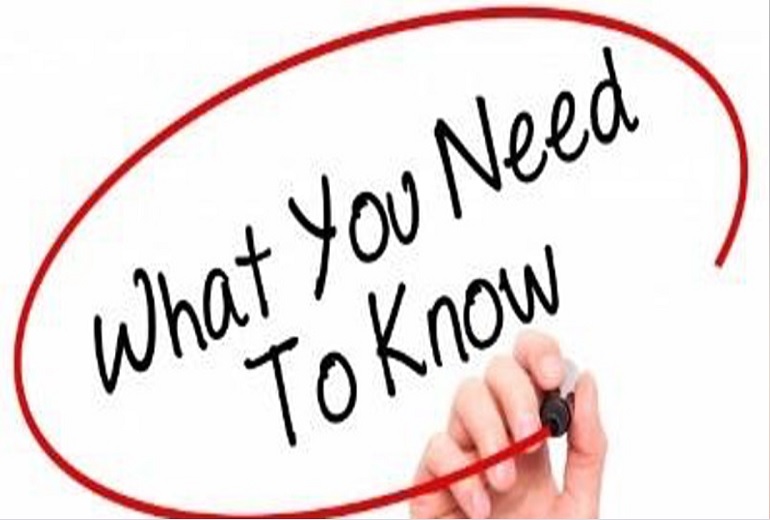 by Small Business: Learn.Network.Grow

About this event
Becoming an entrepreneur is exciting and rewarding! But it can also be confusing and challenging. Chief Visionary and Brand Strategist, Natasha Davis will un-complicate the whole process and journey. She is going to share the 15 most important things every entrepreneur must know in order to start a business, grow a business and profit from a business, including:
Building your ideal client profile & connecting with them
How to leverage social media to position your brand
Natasha E. Davis affectionately known as "The Chief Visionary" is a baccalaureate prepared Registered Nurse certified in Emergency and Trauma nursing for over 12 years. She emerged as a Branding Strategist and Corporate Trainer in 2007, with the launch of her 3rd company Impact Branding Consulting, Inc. Natasha advanced her career and pursued her Masters in Business & Marketing in the Fall of 2009. Her specialty is helping executives, entrepreneurs and companies create brands that have a lasting impact. She thrives on fixing problems and eliminating frustrations for companies and their executives. Over the past 10 plus years, Natasha has worked with several companies and executives to assist them in enhancing their business potential, brand equity, brand loyalty, customer satisfaction and marketing strategy through the power of brand positioning. Utilizing her "Brand First Principle™" she has taken companies from a negative 8% profit margin to a flourishing 40% profit margin and on average increases company revenue by 30% per year. She quickly identifies performance gaps, find solutions, get results and improve outcomes.
Natasha, authored and published her first book "Get Grounded; Stay Grounded" to educate individuals on how to achieve personal branding and personal development. She published her 2nd book "Unleash Your Millionaire Mindset and Build your Brand" to educate business owners on how to achieve professional branding and business growth. She developed the proprietary predictive model software "The Profit Enhancer" to quickly identify and close business performance gaps. Natasha has gained recognition as the Executive Professional & Entrepreneur of the Year, noted as one of the 40 under 40 Movers and Shakers in Business by Career Magazine. Presented with recognition as a "Woman of Outstanding Leadership in Business" by the International Women's Leadership Association – Leadership Category and awarded by the USIEC with the "2013 Georgia Excellence Award in Marketing". In 2017, she was inducted into the National Society of Leadership and Success -Sigma Alpha Pi for the work she has done and in 2019 she was appointed the Leadership Council Member for Small Business by the National Small Business Association for the state of Georgia.
View full details about Natasha at NatashaDavisVisionary.com.
There are 0 upcoming dates for this event.