Event Type: Information Session
Description: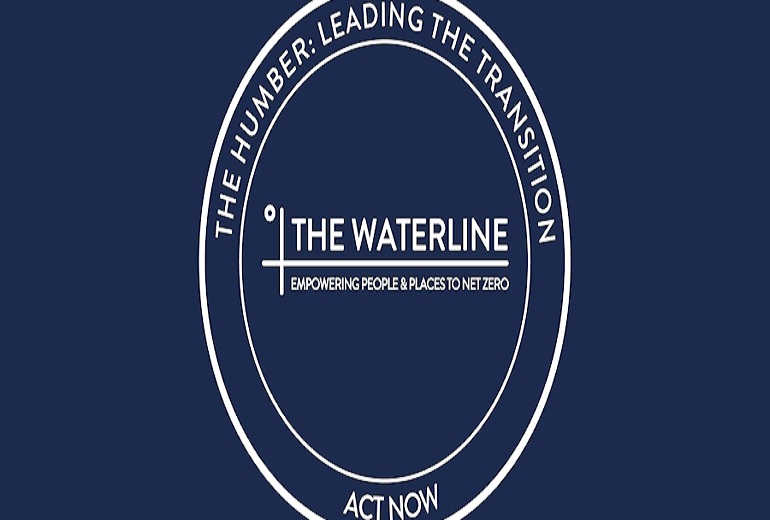 By Bondholders
1-12 November – Connecting the Humber to COP26.  
Activities and headline discussions happening at the COP26 UN Climate Change Conference will be fed into the live media feed on our Waterline event hub (www.thewaterline.global). Working with reporters on the ground in Glasgow we will be streaming back various interviews, events, vlogs etc.
This year Marketing Humber and partners will host its third Waterline Summit, the largest decarbonisation event in the North in the countdown to COP26, aiming to attract an audience of 3,000+ delegates (see below for further details.)
There are 1 upcoming dates for this event.