Organiser: Hull and Humber Chamber Commerce
Event Type: Webinar
Description: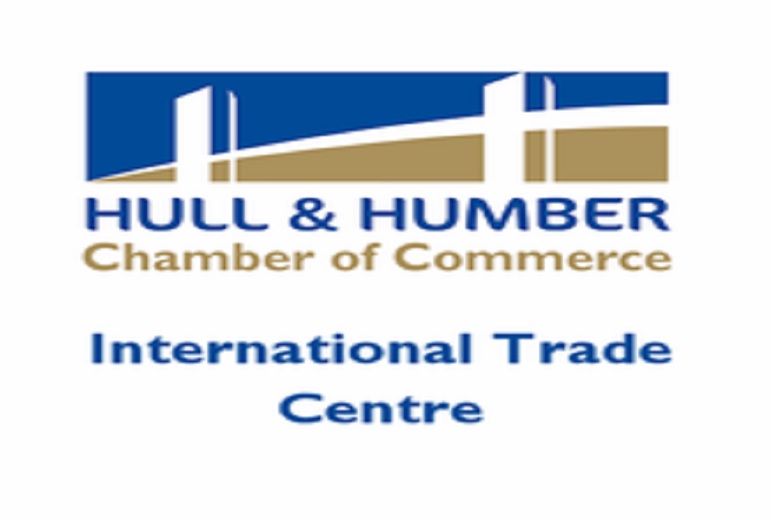 Are you a customs agent? Or does your company use customs agents and intermediaries to help you trade with the EU and Rest of the World?
If so, you need to know how to meet customs requirements fast and efficiently now the UK has left the EU. There are new processes to follow and new forms to complete.
We can help!
Our training will highlight what you need to know to be able to accurately complete a simple customs declaration and to understand the Customs regimes.
KEY LEARNING OUTCOMES:
Introduction to trade
Business responsibilities
Export process
Import Process
Valuation
Commodity codes
Customs procedures codes
Export and import controls
Reliefs
Preferences
Customs simplified procedures
ASSESSMENT: No formal exam will be taken however delegates will get to complete simulated forms to ensure they can complete simple customs declarations correctly.
WHO SHOULD ATTEND? Anyone who needs an understanding of Customs regimes and how to complete a Customs declaration form – Shipping, exporting staff, importing staff, management at all levels, logistics, freight forwarders.
There are 0 upcoming dates for this event.