Organiser: HM Revenue & Customs
Event Type: Webinar
Description: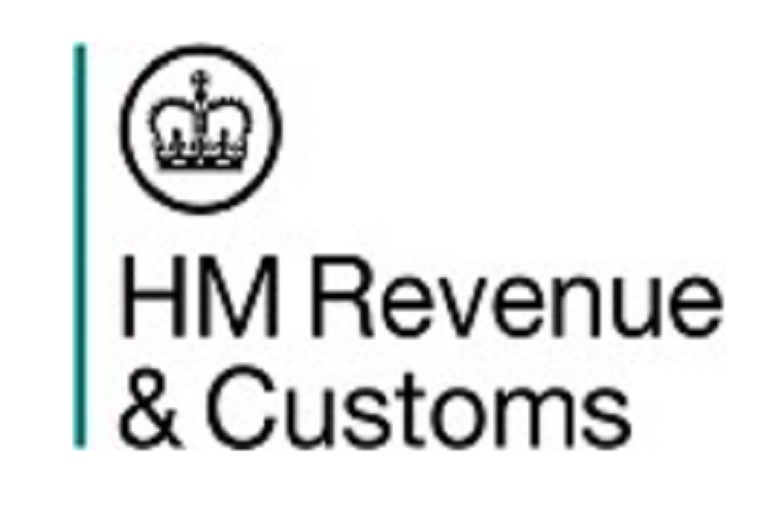 This webinar is offered several times. Select the date and time that works best for you.
This webinar covers:
– employee travel to different types of workplace such as a temporary workplace
– geographical locations
– the 24 month rule – the 40% test
– and the effect these have on tax and National Insurance
There are 1 upcoming dates for this event.