Organiser: HM Revenue & Customs
Event Type: Webinar
Description: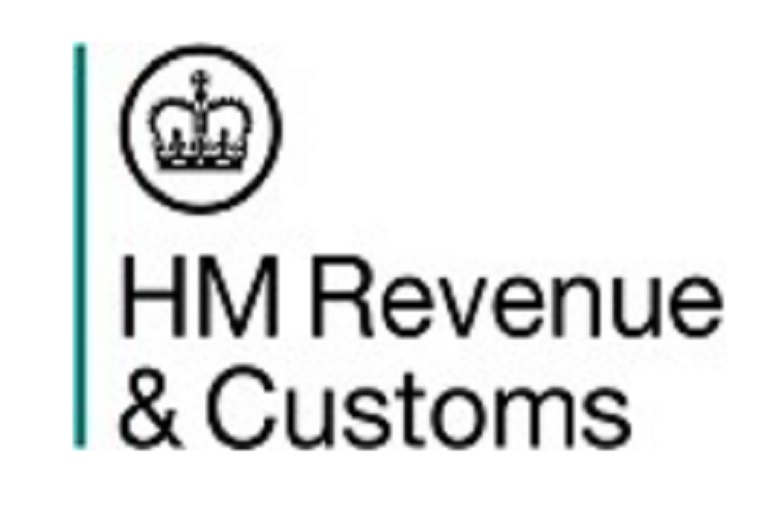 This webinar is offered several times. Select the date and time that works best for you.
This is part of our expenses and benefits range of webinars for employers. It provides an overview of the tax and National Insurance treatment where an employer:
– provides a mobile phone,
– or reimburses the use of a personal mobile phone
– provides broadband in an employees home, or pays towards it
– provides homeworking expenses to its employees
There are 1 upcoming dates for this event.