Event Type: Webinar
Description: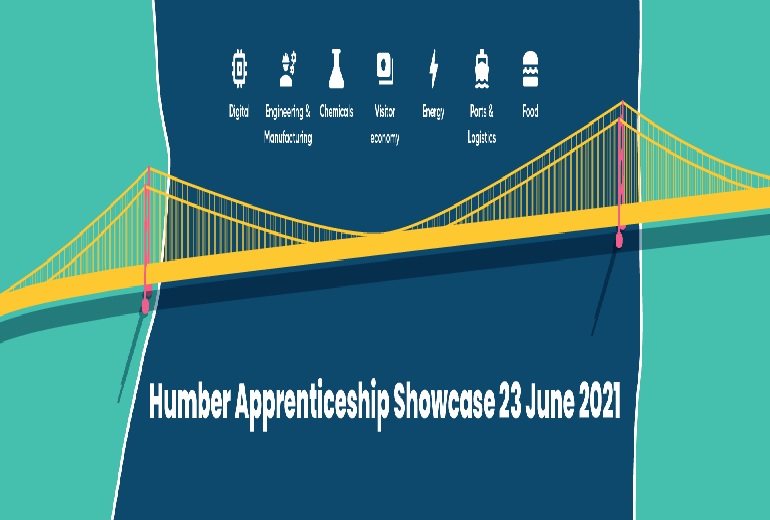 At this virtual event you will get a flavour of apprenticeships offered from a range of sectors in the Humber region to help you make confident informed decisions about your future.
You can easily book onto our live speakers who will be speaking about their sectors on the day of the event.
We also have The Pay Index available today under the more helpful info. The Pay Index is a digital application to help students as they begin their decision-making process about higher education, further education and careers.
The Pay Index helps students think through the complexity of making choices to help make the best choice for their future.
There are 1 upcoming dates for this event.