Organiser: Hull and East Yorkshire Growth Hub
Event Type: Webinar
Description: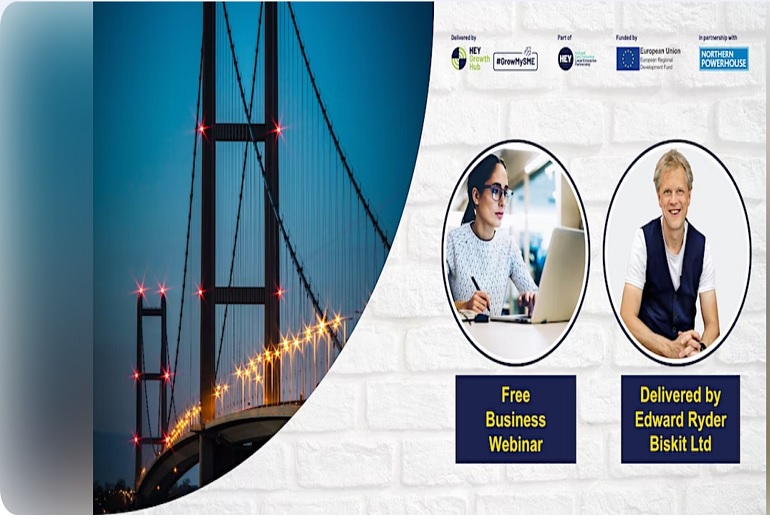 BY HEY GROWTH HUB GROW MY SME
A simple system of coaching and mentoring in an SME business can have a huge impact upon employee morale, productivity, retention and growth. Whether you want to focus on other things in your business, scale or simply spend less time at work, then coaching and mentoring the next generation of leaders needs to be in your future plans.
In this 2-hour Webinar, the fifth* of a six-part "Leadership for Growth" series, we take you through the key steps you can implement to help build your next generation of leaders and managers.
During this webinar we cover:
Understanding the differences between coaching and mentoring
Selecting the employees you want to develop
Creating a plan of action for your employees
Measuring the impact of coaching and mentoring
The importance of language and management styles
Where to go for further training
*This 'stand-alone' webinar is also the fifth of a series of six half-day webinars that will help you to transform the leadership performance of your business.
Who Should Attend:
This 4-hour webinar is ideal for leaders and managers of small businesses. Whether you employ a small growing team, or an established bigger business, this webinar will give you an opportunity to further strengthen your leadership skills and capacity.
There are 3 upcoming dates for this event.