Organiser: Enterprise Nation
Event Type: Webinar
Description: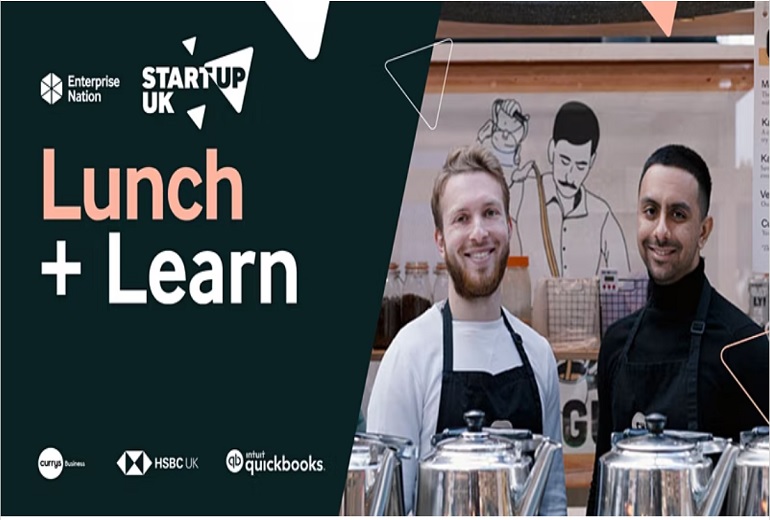 BY Enterprise Nation.
Gabriel and Abhilash were always destined to create something special.
It was a year after launching their business – centred around India's most popular drink – that co-founders Abhilash Jobanputra and Gabriel Unger knew they were on to something.
Gabriel and Abhilash became good friends when they were working in the corporate world at Deloitte. Then a trip to India essentially changed everything. They stayed up to 3am every single night discussing this idea. On the last day of the trip, they came back with a suitcase full of tea and essentially experimented for eight months afterwards, finally launching the concept of Chai Guys.
They now have two central London sites and run a succesful e-commerce business.
Join this free webinar to learn how:
to turn a good idea into a great business
to leverage social media to boost your brand awareness
establishing a good network can improve your chances of success
Apple technology can improve business productivity
to remain resilient as small business owners
There are 1 upcoming dates for this event.