Event Type: Webinar
Description: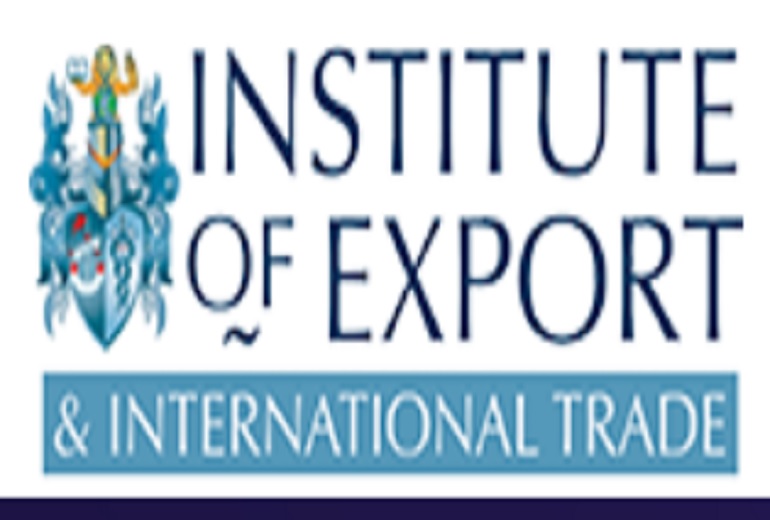 By The Institute of export
Where: Gotowebinar: link in registration confirmation email
United Kingdom
Towards the end of 2021 tensions escalated between the UK & EU regarding the Northern Ireland Protocol and the barriers to trade that were hindering business activities.
From the ongoing discussions and negotiations that occurred, there has been an update to the Northern Ireland Protocol.  We will also provide information regarding the changes and focus on aspects that businesses need to be aware of.
Join us to learn more about the changes to the Northern Ireland Protocol.
The one-hour webinar will cover:
Border Operating Model latest revision
Review of current timelines
Changes that came into force from 1st July 2022
What is the Northern Ireland Protocol?
Why is it important?
Changes implemented
How does this effect businesses?
There are 1 upcoming dates for this event.