Organiser: Hull and East Yorkshire Growth Hub
Event Type: Webinar
Description: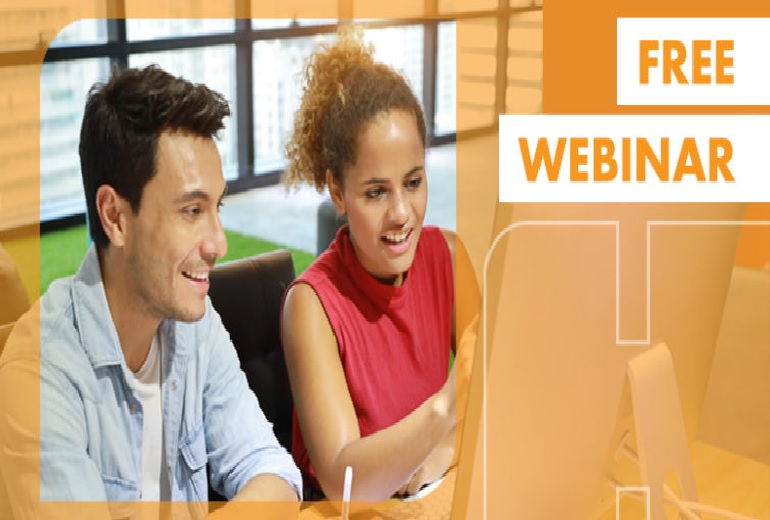 Join us for a thorough explanation of how Google's advertising system works, the best options for your type of business and the key things to watch out for when managing your live ad campaigns. This will be delivered over two sessions: 
The first session – Wednesday 21st July 1 PM – 2.30 PM will cover:
• setting up an account correctly
• creating your first campaign
• how to ensure measurement and reporting are working
You'll learn how to choose keywords, write ads and analyse campaign data to optimise performance.
Crucially, the session explains how the Google Ads auction works and how advertisers manage their spend, along with the differences between automated and manual bidding and how to set the targeting options appropriately.
Join Ian Lockwood, an independent digital marketing consultant who specialises in search engine optimisation, pay per click advertising, Google Analytics, and conversion rate optimisation, as he shows you how to get the most from your ad spend, from choosing the right targeting options to optimising live campaigns in Google Ads.
Ian will deliver this knowledge over the two sessions and you will learn how to:
• ensure you are measuring a real return on investment from your advertising
• make the right choices when selecting campaign options
• create great ads that capture attention.
*Please note that webinars are recorded and made available for viewing on online platforms to help support businesses. By registering, you consent to the webinar being recorded and shared.
There are 0 upcoming dates for this event.