Organiser: HM Revenue & Customs
Event Type: Webinar
Description: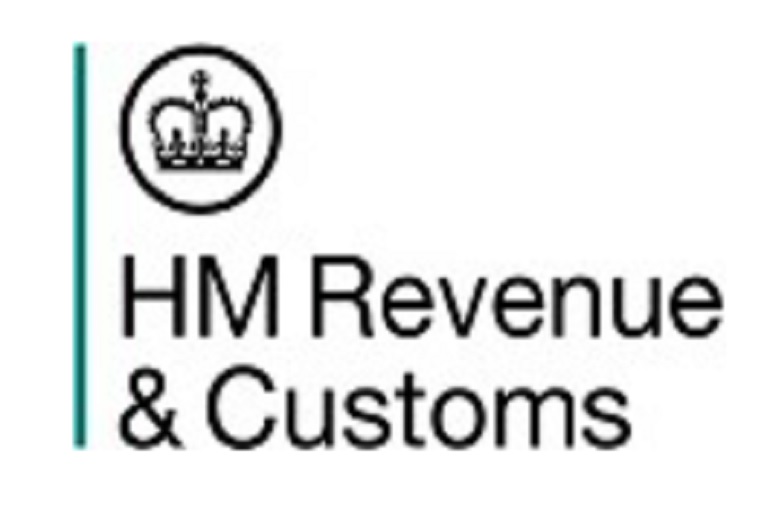 BY HM Revenue and Customs
This webinar is aimed at sole traders and partnerships (but not LLPs nor limited companies) and is intended to give you an introduction to the basic principles of keeping good business records. It will give you guidance on what HMRC expects from you and how you can get into good habits from the start. We will tell you about the recording keeping apps available for mobile devices. You will also have the opportunity to ask questions using the on-screen text box.
There are 1 upcoming dates for this event.