Event Type: Webinar
Description: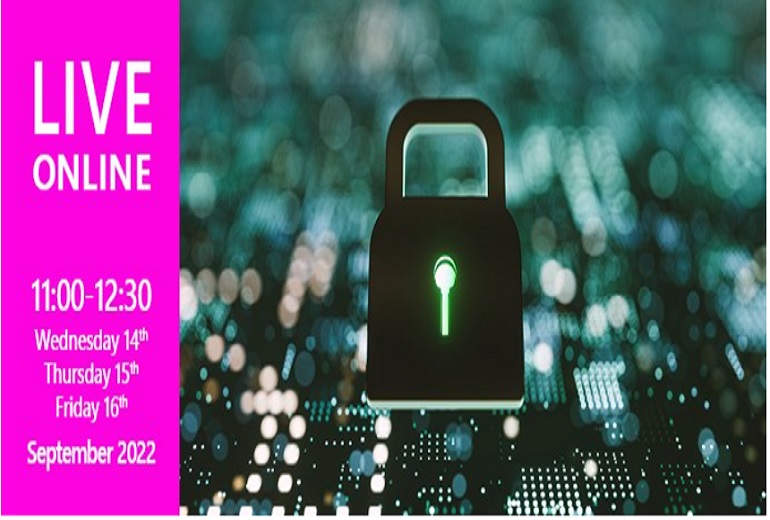 By UK Authority
Wednesday 14 September to Friday 16 September
Time: 11:00-12:30 each morning via Teams Live
Cyber attacks on public service organisations are an ever present reality – how do we build both defences and resilience?
Resilience is the name of the game, and cyber-attack an ever present threat to the public sector. Join us to for Cyber4Good to share and learn how we can work together to keep vital public services running – come what may.
The cyber security stakes have been rising since long before the start of the Covid pandemic back in 2020. But the pandemic highlighted both our reliance on technology to keep health and public services running – and the appetite from bad actors to infiltrate these organisations, for whatever reason.
Can we truly keep one step ahead or anticipate the next direction of attack? How do we build resilience and continuity into service design and architecture? As end points multiply with the proliferation of IoT devices and home working can we underpin systems with security by design?
This event is free to attend for the public sector. Please register using your public sector email – registrations from personal email addresses may be rejected.
Who should attend?
Suggested, but not limited to, SIRO / CIO / CDO, Heads of IT, Assistant and Chief Executives, Members, Heads of Digital and Digital Leaders, Cyber Security Leads, Data Leaders, Transformation and Change, Customer Insight, Finance, Strategy and Corporate Services, Departmental Service Heads/Senior Managers.
There are 0 upcoming dates for this event.