Organiser: Enterprise Nation
Event Type: Information Session
Description: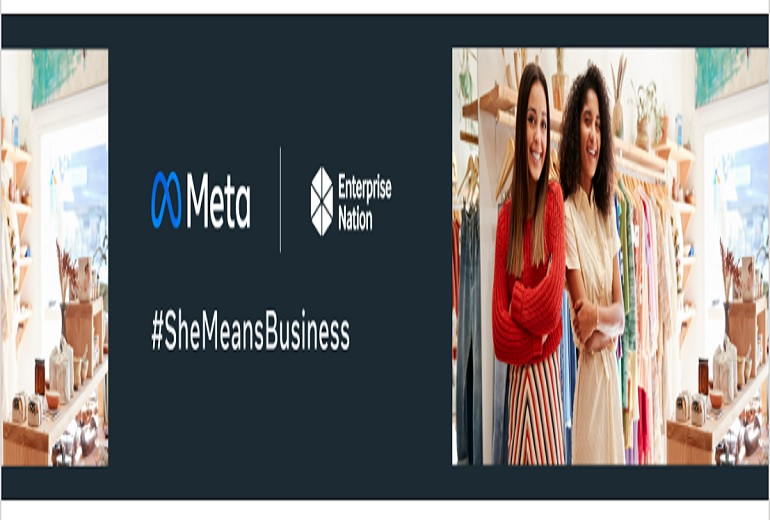 BY Enterprise nation
A Zoom meeting
About this event
Live Q+A with accredited #SheMeansBusiness trainers and social media experts.
In this free 45 minute live Q+A , your expert trainers David Glenwright and Fin Wycherley will be on hand to answer your social media questions and offer advice on how best to utilise Facebook and Facebook family of apps for your business. You will also have the opportunity to network with female founders across Ireland & UK.
Where will the training take place?
When you register you will receive a link to join the clinic via Zoom. Please note the link will not work until the event date and start time.
About #SheMeansBusiness
Enterprise Nation are working with Meta to support women across the UK and Ireland grow their businesses online.
Our accredited #SheMeansBusiness trainers will educate you on how to best utilise Facebook and the Facebook family of apps to grow your business.
Meet the trainers and sign-up for more events to help you move your business forward here.
About Enterprise Nation
Enterprise Nation is the UK's most active small business network and we have helped thousands of people turn their good idea into a great business.
There are 0 upcoming dates for this event.