Event Type: Information Session
Description: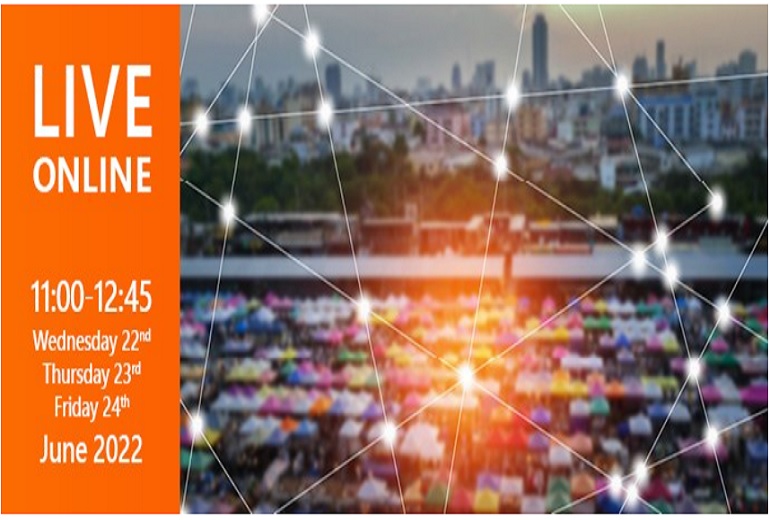 BY UKAuthority
Low cost and next generation technologies are raising the ambition for smart cities, smart places and smart communities
Covid prompted rapid innovation to solve previously unconsidered challenges. From mapping footfall and traffic during lockdown to providing proximity alerts, video consultations and IoT health monitoring new ways of providing services were rapidly put into action.
All these innovations were embraced by local communities as people gained new digital skills and familiarity at pace.
With digitally smart communities and the smart infrastructures across place, what we can imagine for the future of public services?
This event is free to attend for the public sector and accredited for five hours CPD. Please register using your public sector email – registrations from personal email addresses may be rejected.
Who should attend?
Suggested, but not limited to, Chief Information Officers, Heads of IT, Assistant and Chief Executives, Members, Heads of Digital and Digital Leaders, Heads of Smart Initiatives, Data Leaders, Transformation and Change, Customer Insight, Finance, Strategy and Corporate Services, Departmental Service Heads/Senior Managers.
There are 1 upcoming dates for this event.