Organiser: Hull and East Yorkshire Growth Hub
Event Type: Webinar
Description: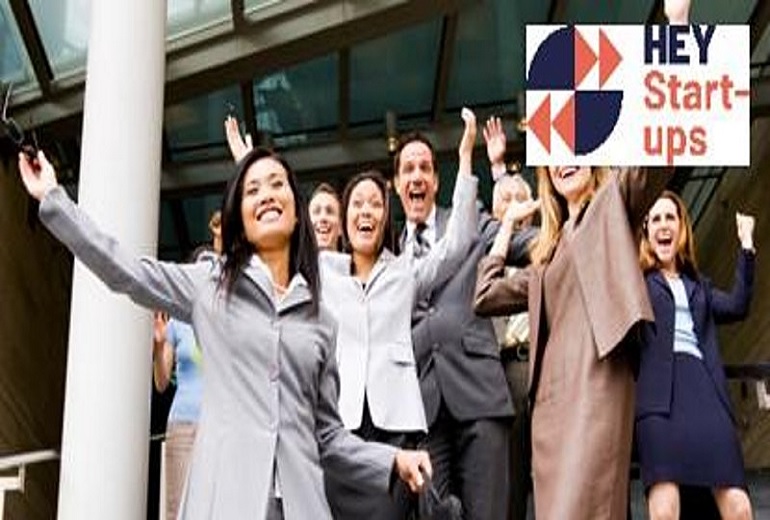 Make your dream a reality with the tools and techniques available here. Join this webinar to find out how to start your business journey the right way and get it right first time.
This is part three of four essential webinars. It is a beginner's guide to Sales and Marketing, giving you an insight in to preparing and writing a successful sales & marketing plan that will help you break into the market – despite the challenges of Covid-19.
If you are thinking of starting a business or have been trading for less than 12 months, this programme provides practical jargon free advice and focusses on the things you really need to know. Don't forget to book your place on all four webinars.
Why join the webinar:
As you continue on your business start-up learning journey, this webinar will look closer at how to create your sales & marketing plan by helping you to better understand who your customers are and how to get your promotional messages to reach them.
In this webinar, you will be able to take away some great tips and techniques. The webinar will be presented by experienced business owners and successful entrepreneurs. They understand the power of marketing and how to use a wide range of marketing media to get businesses established and growing. Join this webinar to find out more.
What you'll take away:
• Market Research tips to identify and better understand your Market & Customers
• The 4 P's technique to explore your future Customer Experiences & Journey
• Sales and Marketing Strategies utilising a range of Marketing Channels
• Marketing tips to help you to stand out from the crowd and get noticed
Speakers:
Hosted by Steve Page, Director of PAGE Consulting Ltd, the key speakers of this webinar are:
Sam Castledine is an award winning entrepreneur who has successfully founded and grown her first company "Leaves of the World Ltd", an on-line organic tea company with a strong environmental brand that is based in the Humber region.
Sam has a degree in English and Creative Writing and she was recently shortlisted from over 2000 applicants for the One Young World Global Summit 2021 Audi Environmental scholarship for her leadership skills and contribution to building sustainable businesses.
Karen Ward is the founder and business owner of "Pink Diamond Nails & Training Academy, an up and coming business in the Humber region that specialises in high quality nail care and training excellence in the beauty sector.
There are 0 upcoming dates for this event.