Organiser: Hull and East Yorkshire Growth Hub
Event Type: Webinar
Description: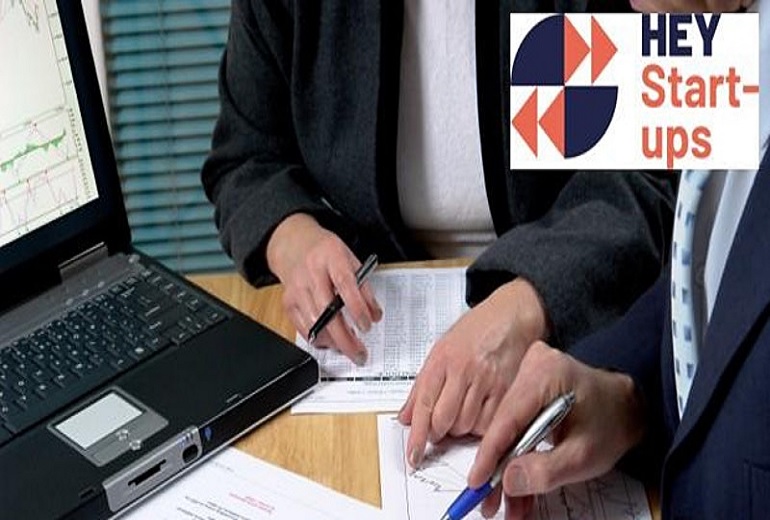 Thinking of starting a business or have been trading for less than 12 months, then the Start-Up Support Service provides practical jargon free advice and focusses on the things you really need to know. The service provides 4 key webinars and 8 Masterclasses to provide practical and objective advice to help you get the right start during these unprecedented times.
If you are looking for some help and guidance on business finance and bookkeeping, then this is the webinar for you. Learn how to organise and manage your business finances in the second webinar of this programme.
Don't forget to book your place on all four webinars.
Why join the webinar:
As you continue on your business learning journey, this webinar will give you tips and techniques about finance and bookkeeping. The webinar explores key topics such as record keeping, financial planning and forecasting as well as related business legal duties. You will receive expert guidance from a qualified Chartered Accountant and an experienced and successful business owner. They will share their experiences of their business journeys with you to give you a unique insight in to why good financial management is a key to business success.
Financial forecasts seem very daunting when first starting out, but this session will help you to get your head around those all-important figures to start your planning in the right way.
What you'll take away:
• How to do financial forecasting and why it is so important
• An insight into the different types of business structures & how to register them
• An overview of Bookkeeping basics including Banking, Insurance and Payroll
• Knowledge of Financial Accounts and Key Financial Statements
Speakers:
Hosted by Steve Page, Director of PAGE Consulting Ltd, the key speakers for this webinar are:
Rebecca Dymond: Rebecca is a Chartered Accountant with 25 years of helping clients of various sizes, from new start-ups to established businesses. Having worked her way up in a firm of accountants for 22 years, she took the decision to leave and start her own venture just over 2 years ago (Dymond Chartered Accountants Ltd). Rebecca knows only too well the highs and lows of starting a business but also the rewards it brings.
Peter Kenningham: Pete started his first business in 2004. After learning some exceptionally tough lessons when the recession hit in 2009, he rebuilt Diamond Print back into a profitable thriving business, selling it in 2012 to a local office supplies company. Using his business experience in conjunction with his Health and Safety background, Pete founded Jewel Safety. A Health and Safety Consultancy business which complies with the requirements of Health and Safety Law, whilst working alongside small businesses in a practical manner.
There are 0 upcoming dates for this event.