Event Type: Information Session
Description: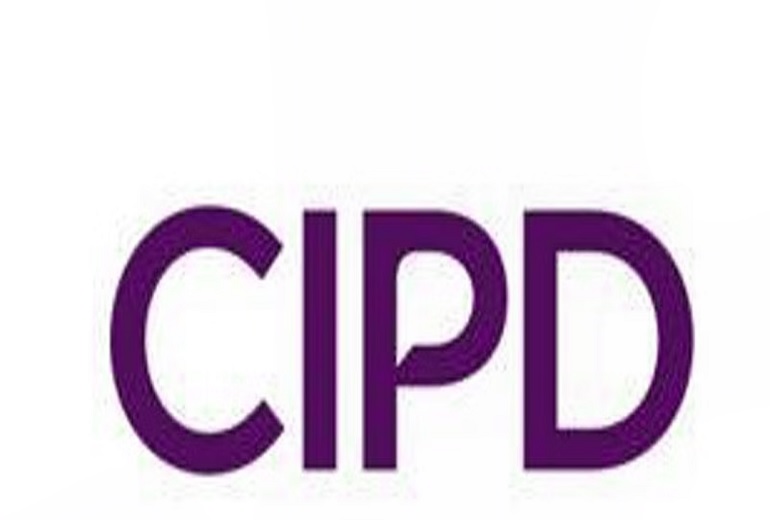 By CIPD Humber Branch
AT Mercure Hull Grange Park Hotel
Grange Park Lane
Willerby
Hull
HU10 6EA
Transforming the Humber 2022 – a look at how inclusive is your workplace in the light of hybrid working arrangements
About this event
Transforming the Humber 2022 – How inclusive is your hybrid workplace?
Following Humber Business Week our annual CIPD insights and networking event this year will consider how inclusive our Humber workplaces are, given the recent increase in hybrid working arrangements.
Confirmed speakers include:
Peter Cheese, Chief Executive, CIPD (virtual) Good Work and inclusivity: a CIPD perspective 
Lutfur Ali, Senior Policy Advisor, CIPD – Inclusion and diversity trends in hybrid working
Chris Howells, HEY LEP – A Humber perspective on inclusive and hybrid workplaces
Alex la Via, Founder of Live More Offline Ltd – Inclusion and diversity in a digital culture
Reckitt Benckiser – Key learnings from hybrid working – a local diversity perspective
Plus others guests to be confirmed
With many different ways of organisational working and our employees expecting a range of flexible working arrangements, we ask the question how inclusive is your workplace, in the light of hybrid working arrangements?
Our Insights event includes an opportunity to network with your peers across the Humber region and looks at a range of topics, including: attraction and recruitment to the Humber region; impacts of hybrid working; physical and mental health and well-being; and other related hot topics that organisations need to get their heads around to be truly inclusive, including menopause. We also ask some big questions such as:
• What does being an inclusive employer actually look like in 2022?
• How as HR professionals can we help facilitate change?
Free parking is available at the venue – please follow the signs for event parking.
Professional photography and video production will be taking place at the event, and these images may be used on future promotional materials for CIPD. Please note that by attending the event, you are giving your consent for your image to be used on any CIPD promotional materials.
There are 1 upcoming dates for this event.