Business Growth through Export
The HEY LEP aims to be an independent advocate and strategic convener for export, working in alliance with key partners and business support organizations across the region in order to increase international trade through export, with a strong focus on supporting earlier stage businesses and SMEs to plan for international growth.
The Growth Hub offers advice and support for both experienced exporters and businesses looking to take their first steps into the export market. Whether you are looking to grow your existing markets, engage with emerging and high-growth markets, or interested in investing in overseas operations and operating regional hubs, the Growth Hub can signpost you to the correct places for help.
If you would like to discuss exporting opportunities for your business, please contact our Export Partnership Manager, Andrew Finch by email:  a.finch@heylep.com
Meet the Exporters
Hull and East Yorkshire is home to a thriving community of exporters.
Here, some of them talk about how exporting has benefited their business. We also gave several of our key export partners the opportunity to highlight the importance of export to the region as a whole, as the UK looks to engage with new global exporting opportunities.
 Key Export Partners
The Growth Hub works closely with the following key export partners in order to create an environment in which businesses across Hull and East Yorkshire can trade internationally, exporting their goods and services: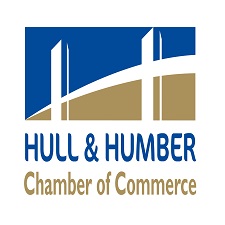 The International Trade Centre Team at the Hull and Humber Chamber of Commerce offers a comprehensive range of international trade products and services, including export documentation and consular services, market research services, overseas trade fairs and trade missions, specialist export and import consultancy services, export webinars and training, and translation and interpretation services.
For more information, contact Pauline Wade, Director of International Trade p.wade@hull-humber-chamber.co.uk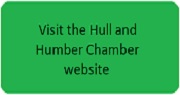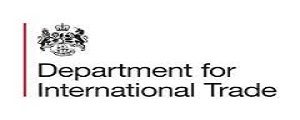 Both new and existing exporters can take advantage of a range of DIT export services, including having access to a specialist International Trade Adviser who can offer free and impartial advice on your export strategy, assess your business needs and help you to discover new global business opportunities.
Contact DIT with an email yorkshire@mobile.trade.gov.uk 
Or phone 0300 365 1000
Export Academy

The Export Academy, from the Department for International Trade (DIT), gives small and micro-businesses the know-how to sell to customers around the world with confidence. Aimed at new-to-exporting businesses, the Export Academy is designed to increase confidence and knowledge in small businesses looking to develop their international sales for the first time. Participants will leave the course with a completed export action plan that could help take their business to international customers.
You can register to attend up to nine workshops on a number of key exporting topics.
Modules covered include:
 Preparing to do international business
 Basic export procedures
 International market research
 Export pricing and distribution
 Customs procedures
 Introduction to incoterms® rules
 Export controls
 Getting paid
 Selling services overseas
To register your interest or to find out more, contact the Export Academy
Email: exportacademy@mobile.trade.gov.uk
Phone +44(0) 300 365 0114
Export Funding

DIT Internationalisation Fund
The Department for International Trade's Internationalisation Fund (funded by the European Regional Development Fund) is now available for eligible Yorkshire and the Humber businesses. Match-funded grants of between £1,000 and £9,000 are available for future activity (subject to eligibility and availability). The fund can be used to support areas including (but not exclusively limited to):
Market research
IP advice
Translation services
International social media/SEO
Trade fairs (where no TAP funding is available)
Independent market visits
Consultancy and other international commercial services
Is your business eligible?
The company must be a small or medium sized enterprise (SME) with up to 250 employees
No more than 25% of the business is owned by an enterprise which is not a SME
Annual turnover does not exceed €50 million or annual balance sheet does not exceed €43 million
If you are in the Yorkshire and the Humber region and you are looking for support from DIT's Internationalisation Fund, please express your interest
Export Information, Advice and Guidance
Exporting to the EU
The Growth Hub's guide offers up-to-date information on how to continue exporting to the EU in the new trading environment.
DIT Export Hub 
The GREAT.gov.uk trade hub helps businesses to find new markets, gives practical advice and signpost support to secure lucrative contracts. The site acts as a one-stop destination for trade and investment, bringing together and connecting UK businesses, international buyers and international investors. Whether new, occasional or frequent exporters, businesses can take advantage of a suite of tools and exclusive deals on fees or commissions with some of world's leading online marketplaces.
Export Markets.
View the latest export opportunities from Enterprise Europe Network.
View the export opportunities from Department of International Trade (DIT)
Export Guidance
The UK Global Tariff (UKGT) will enter in to force from 1st January 2021

Going global is an essential and exciting time for any business here is a 7-step checklist for launching an international business online
Department of International Trade Sell online with the DIT's e-Exporting programme can help UK companies and brands sell products overseas through online channels.
Reach over 2 billion consumers online around the world Get exclusive deals negotiated on behalf of UK businesses at this online marketplace.
Prepare to sell services overseas, an overview of delivery, marketing and relationship-building for international traders in services.
Prepare to sell services overseas
You can register your business profile for free with DIT who will then promote your business internationally and connect you with overseas buyers Register here
The DIT run a series of events to help businesses with exporting their goods you can see the event schedules here
The DIT Export Academy will help you start or grow your international sales. Register here
To find the TAX payable on both imports and exports, check the Trade Tariff here.
Payment methods for exporters, how money reaches you could involve charges or delays DIT have advice on various payment options.
Export products are clasified under the Harmonized Commodity Description and Coding System also known as the Harmonized System (HS) and Harmonized Tariff Schedule (HTS) which are internationally standardized system of names and numbers to classify traded products. You can read this layman's guide to both HS and HTS codes.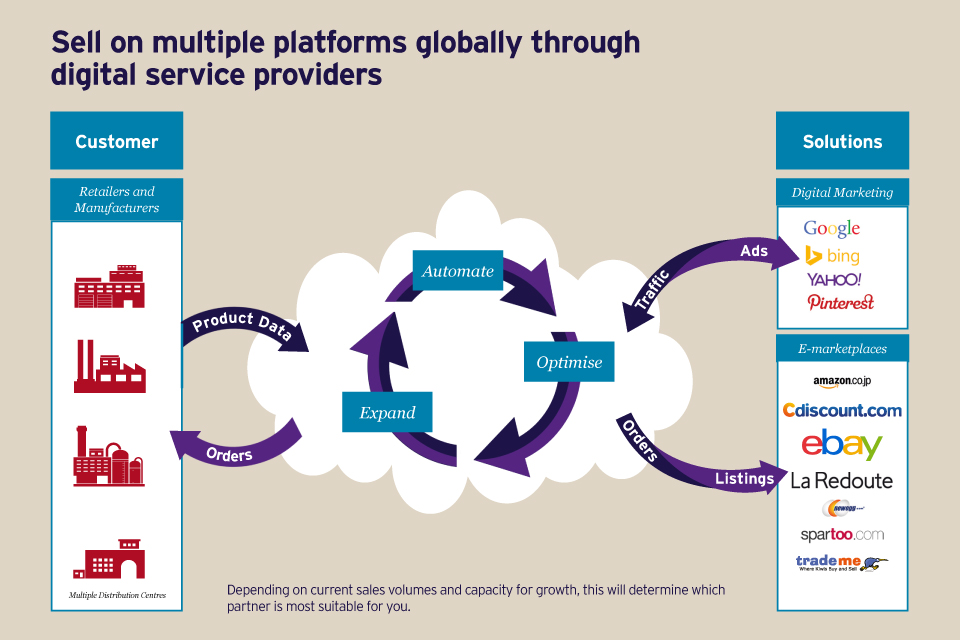 Export Savvy is a web site run by entrepreneurs who have grown their export businesses and has a comprehensive set of resources to help your business expand into overseas markets.
If you are looking for help with funding your export growth then UK Export Finance can help UK exporters by providing guarantees, loans and insurance policies that complement those on offer in the private sector. Also provides guidance on sources of export finance.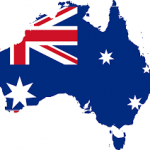 Doing business in Australia: The Australian trade and export guide.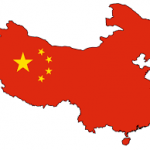 The China-Britain Business Counil (CBBC) has a diagnostic tool to determine if your business is ready to trade with China.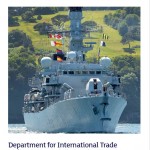 DIT DSO helping UK Companies to export guide dit-dso export guide (PDF)
The British Exporters Association (BExA) is an independent national trade association representing the interests of the export community.BExA seeks to promote the interests of its members and all UK exporters, with a particular focus on trade finance and export credit insurance.
Open to Export offer free webinars and support from the UK export community.
Find out what an Export Licenses  is and if you need to obtain a license. Whether or not you need an export licence for your goods will be determined by 4 factors, the:
nature of the goods due to be exported
destination concerned
ultimate end use of the goods
licensability of trade activities
Intellectual property (IP) is territorial and you need to protect it wherever your market is. Learn more about how to Protect your UK intellectual property abroad  with help from the Intellectual Property Office guide.
These IP protection abroad  Country Guides from the Intellectual Property Office provide tailored IP information for key markets throughout the world. They describe the issues you may face with IP infringement, offer advice on how you can effectively tackle these, and provide links to sources of further help.
Explore the trade relationship between the UK and the rest of the world in our interactive map.