Help & guidance for any business looking for financial investment in Hull, East Riding of Yorkshire.
Before you approach anybody for funding, you should first seek impartial advice and guidance. Speaking to an impartial Finance Business Advisor before speaking to a lender or investor is a wise step, because it will give you valuable insight into the various investment products available, how to make your business as attractive as it can be to win investment, and it can also help you to avoid some of the common issues and pitfalls that business owners and leaders face when trying to access finance for their business.
The HEY Business Growth Hub currently operates the Finance for Growth Scheme, which offer FREE and impartial one-to-one support to businesses that are looking to access finance. More information can be found here.
You can also use our planning for finance webpage, where you can work out "where" your business is, where you want it to go, and how much you need to take it there. It may not always be obvious where your first port of call should be. By analysing your business – both in terms of where you are and where you want to take it – the most appropriate means to finance growth should become clearer. There are many types of finance available,Start Up Loans, Bank loans, Grants, Crowd funding, venture capital, funding competitions and others.
Finance Finder
If you are looking for business finance we have a range of finance finders tools to help you
We also have a list of Grant Schemes that are currently open in our region.
The British Business Bank Finance Your Growth Information Hub helps businesses understand and discover the finance options that could enable them to grow.
Find details on the governments new Northern Powerhouse Investment fund (NPIF).
Below you will find a list of organisations who can help with business funding.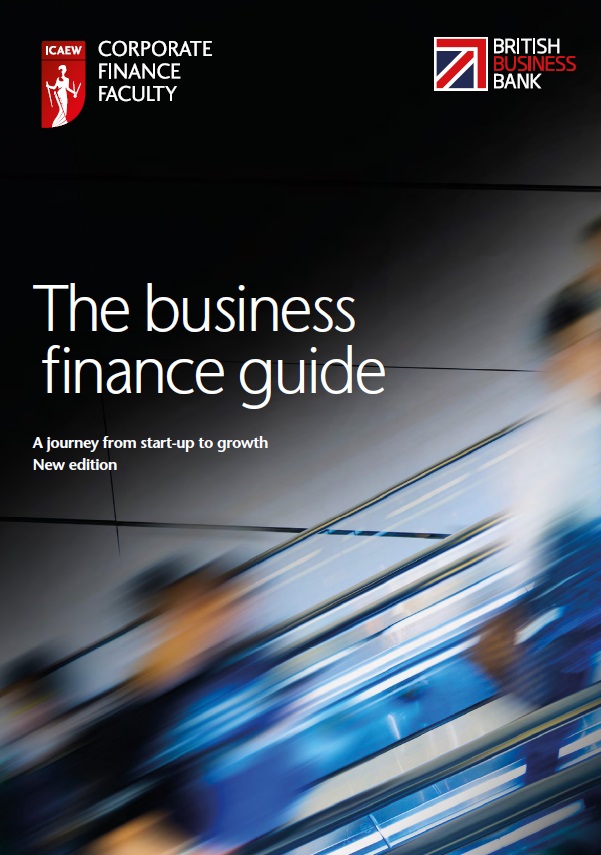 Download the PDF businessfinanceguide
Or view the Online Finance Guide