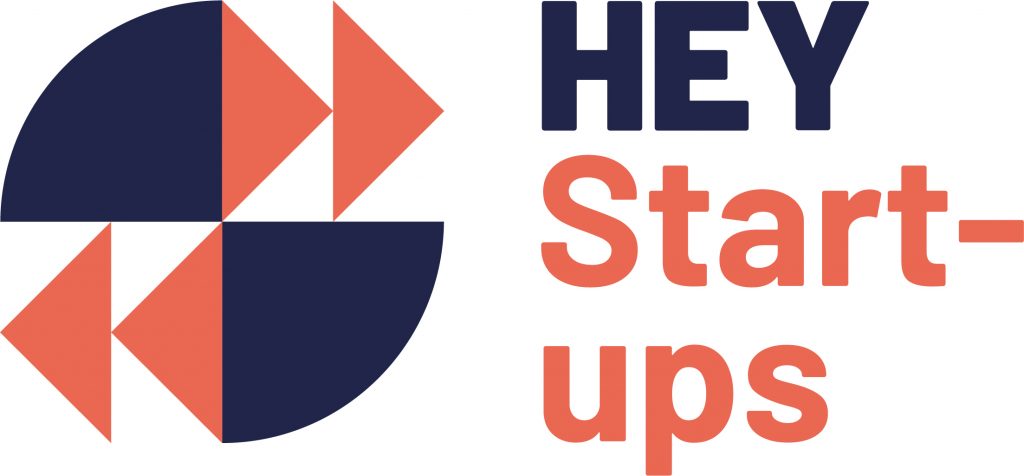 The HEY Start-ups events series complements the work of the HEY Start-ups advisor team and operates on a regular basis with sessions every week. Anyone looking to set up their own business or anyone who has started trading within the last 12 months can take part in these free events, delivered on behalf of the Hull & East Yorkshire Growth Hub by Page Consulting Ltd.
Workshops
Our Start-Up workshops are intensive two-hour sessions where you can learn about the core knowledge and skills needed to successfully run your own business. Four topics are covered, and we encourage anyone looking to set up their own business to take part in each of these workshops to gain a good foundation of knowledge to start-up with success.
The content of each of the four workshop topics is as follows:
Workshop Topic
What You'll Learn
1) Planning for Business Success
(Business Planning)
– How to undertake market research to assess your business idea

– How to prepare a business plan with goals and targets

– How to track business growth against goals and targets

– How to keep your business plan up to date
2) Getting to Grips with Business Finance
(Bookkeeping & Funding)
– How to understand the importance of financial forecasts

– How to create financial forecasts

– Differentiate the types of businesses and how to register

– Get an overview of bookkeeping basics including banking, insurance and payroll

– Get an insight into financial duties and returns
3) Marketing & Sales for Rapid Growth
(Sales & Marketing)
– How to draw on market research to identify and understand market segmentation

– How to analyse the 4 P's and their whole customer experience including customer relations and how this sets their business apart from their competitors

– How to build a sales and marketing strategy plan including goals and understand the different marketing channels

– How to understand digital marketing techniques and how to review data to adjust their marketing strategies to achieve their targets
4) Know the Rules & Regulations
(Business Law & Regulations)
– Gain an insight into GDPR and cyber security regulations

– Guidance on Intellectual Property, consumer rights and contracts

– How health & safety impacts businesses

– Get an overview of Environmental Health
Please note that each workshop covering the same topic will be identical – i.e. there is no need to attend more than each workshop topic once.
Workshop Schedule

All start-up workshops are finished
| | | | |
| --- | --- | --- | --- |
| Date | Time | Topic | Booking Link |
| | | | |
| | | | |
Masterclasses
Masterclasses are short but detailed one-hour sessions where you will receive useful information, advice and guidance from a subject matter expert. Covering a variety of topics relevant to starting up in business, these masterclasses are a natural complement to the core workshop sessions, and will help you on your way to becoming a successful entrepreneur.
Masterclass Event Schedule

All Start_up Masterclasses are finished
| | | | |
| --- | --- | --- | --- |
| Date | Time | Session Name | Booking Link |
| | | | |
HEY Business Start-up Fast Track Programme
Who Should Attend:
Anyone interested in starting and growing a business in the region.
The programme is completely free to Hull & East Yorkshire
residents wanting to start up their first business or those who have
a business based in the HEY region that has been trading for less
than 12 months.
Don't miss out, places are limited. Priority will be given to those
who can commit to attending every workshop in the programme.
HEY Fast Track Business Start-up Programme
Presenters:
The Fast Track programme is delivered by PAGE Consulting Ltd.
Attendees will hear from inspirational business people who have
successfully launched and grown a business in the Hull & East
Yorkshire (HEY) region and who know the business start-up
journey very well. They are experts in their own areas and focus
on the 'stuff that really matters' in an interactive, fun and informative manner.

The events have now finished