You have a new business idea and want to progress this further but aren't sure what steps should be taken. We have a new programme to help you start a business HEY Start-ups .We can point you in the right direction of where to get help with essential research and turn your idea into a business. The Growth Hub can help you write your business plan, give guidance on what business structure you should adopt. Negotiate your way around the complexity of registering your business with HMRC and companies house and how to find an accountant. Find help with developing you  sales and marketing Strategies. Help is available for developing your online business and social media platforms. The ultimate guide to basic business accounting from Sage Advice gives detailed advice on how to manage your money.The Enterprise Allowance can provide money and support to help you start your own business if you're getting certain benefits. There is lots of helpful advice for recruiting and hiring staff. Discover how a  business mentor can help you start your business. Find free legal advice for trading standards. We also have a mine of information in our Knowledge Centre. The new Government  Business Forum provides extensive support for people who are starting out in business. Sage have the ultimate small business toolkit, which includes a business & cash flow forecast template. Sage also have a Six-Steps to starting a small business.  If you are looking for funding for your business our Finance pages can help. NIBusinessInfo have advice for people who are looking to Start a Partime Business. HMRC have help and support for company directors. We also have advice for setting up a Social Enterprise company. We have a team of Start up Business Advisors who can help you start a business. Finimpact step-by-step guide about starting a business: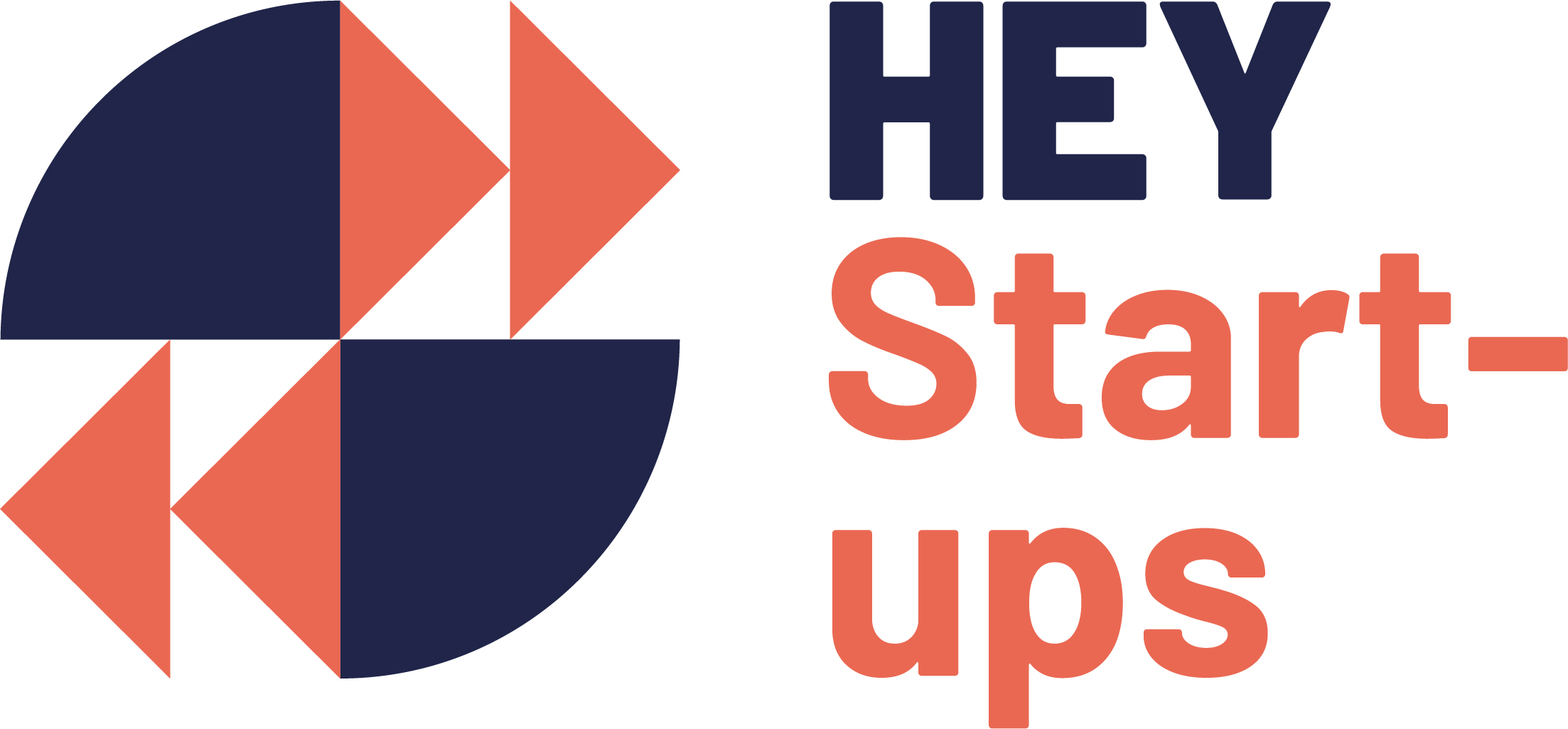 is for anyone who is thinking about starting up their own business, or for any start up business that is less then one year old. The service is available to any individual or business in the Hull and East Yorkshire region, and any sector or industry can be supported.
https://heygrowthhub.com/business-support/hey-start-ups/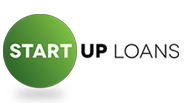 Use the Start up loan calculator to see what your repayments would be.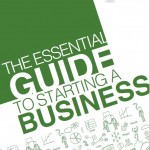 Download this Start-Up-Loans-Essential-Guide-to-Starting-a-Business
Below you will find a selection of both Local and national organisations that provide free support for start_ups. Click on "Browse all resources" to see the full list of support organisations. 
Business start-ups in Hull can now apply for up to £5,000 grants
Hull City Council has launched a new grant scheme which will deliver up to £5,000 for start-up businesses in the city. Details here
Browse All Resources